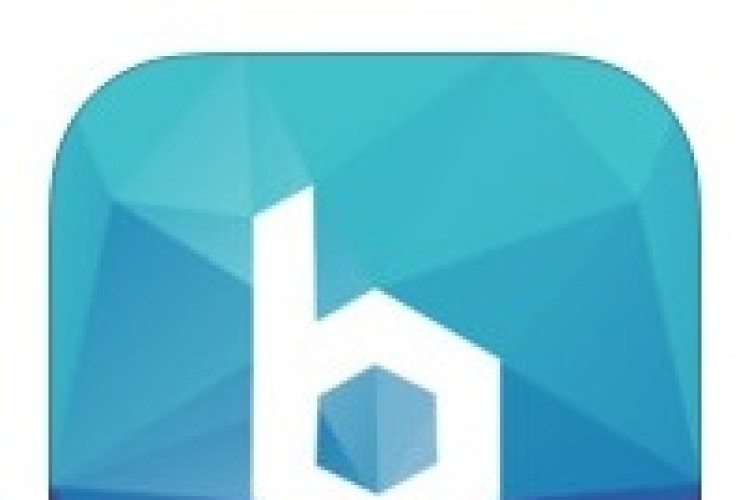 The BaseStone app is being used by Costain and Skanska on the Crossrail project to red line drawings, snag installations and run safety inspections on site.
It has been developed by a company of the same name, BaseStone, a tech startup based in East London's Tech City. BaseStone aims to solve the problem of lost data leading to abortive work on construction projects.
According to the publicity blurb, it enables people to share, snag, inspect, review and attach documents to drawings online. Unlike traditional software for construction, everything is automatically saved to the cloud. That way everyone has access to the latest versions, all commentary can be aggregated in real time, and users can track issues raised throughout a project.

BaseStone CEO and founder Alex Siljanovski, a civil engineer, said: "Originally we only targeted SMEs [small and medium enterprises] to trial our offering, until we discovered that the larger the company was, the larger the problem we solve."
He added: "The opportunity to take data from an environment as rich as construction and turn it into usable information is immense, and is being driven by the UK's development of new BIM standards. What we have tried to do is create a tool that solves an industry wide problem at a price that is affordable to the smallest contractor and a product that is scalable to largest projects."
Price is £20 per month for a single user. More information on BaseStone and a free month's trial is available here [link opens in new window]
Got a story? Email news@theconstructionindex.co.uk