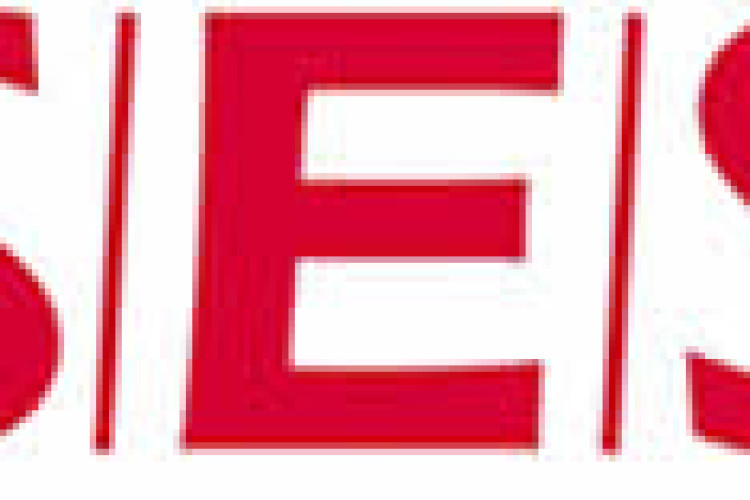 The build value of the two projects totals £30m.
In the first project, SES is working alongside main contractor Shepherd Construction to deliver of new facilities to house test rigs for full-scale wind and marine prototype devices on behalf of the National Renewable Energy Centre (Narec) at Blyth, Northumberland.
SES was initially appointed to provide base build services for the offshore wind turbine testing facilities and was later awarded the opportunity to create the infrastructure packages for the site.
The new facility, capable of testing blades up to 100m, is being built for the offshore wind industry and will be commissioned in early 2012.

SES is also involved with the services provision on a further building that will accommodate a 3MW drive train test facility for wind and tidal turbines.
The second contract sees SES is working with design and build contractor Tolent on a building services installation project on behalf of Shepherd Offshore to create a fully functioning factory and office facility in Wallsend. Ultimate client is the wire rope producer Bridon International. The project is expected to start in December 2011 and be completed in spring 2012.
On both projects SES will use its PRISM (Prefabricated Integrated Services Modules) site in York to prefabricate modules off-site. This will keep costs down and reduce waste, SES said.
Regional director Steve Joyce said: "We are thrilled to have won these latest contracts and it is pleasing to be able to have secured further work on commercial projects in the region. We have significant experience in this area having worked on large scale factories for other high profile clients from which these two contracts benefit."
Got a story? Email news@theconstructionindex.co.uk