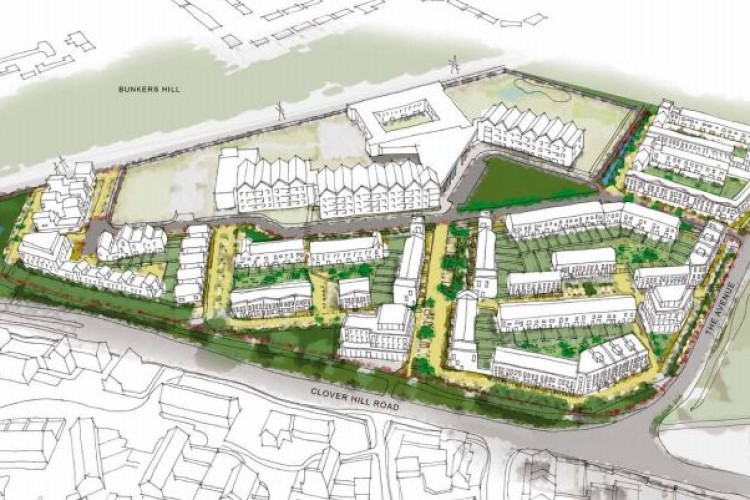 The 'Fabric First' will be open to all local authorities and housing associations and has a projected total value of £300m. It is designed to facilitate developments through traditional as well as design and build approaches.
The announcement of the framework follows the completion of a number of Passivhaus projects in Norfolk; a number of major Passivhaus developments are also in pipeline in Norwich. The 'Three Score' scheme will have 172 units including 112 Passivhaus, while the    Goldsmith Street (105 units) and Hansard Close (10 homes) projects will be entirely Passivhaus.
The key objectives of the 'Fabric First' construction framework are to:
facilitate delivery of projects within the available financial envelopes
employ economical and quick method of construction
provide value for money solutions, including consideration of whole life costs
engage Constructors that have the capability where required to design and develop energy efficient buildings
reduce the costs associated with risk in designing and building to Fabric First requirement
enhance effective supply chain management
provide access to sustainable construction expertise
 The opportunity is divided into three lots covering different sizes of developments to allow greater opportunities for small and medium sized contractors.
Although the projects will be based in Norwich, contractors from throughout the UK are encouraged to apply. The framework can also be adapted for other local authorities and housing providers.
The deadline for expressions of interest is 28 May 2015. 
Details in The Construction Index Contract Leads section.
Got a story? Email news@theconstructionindex.co.uk