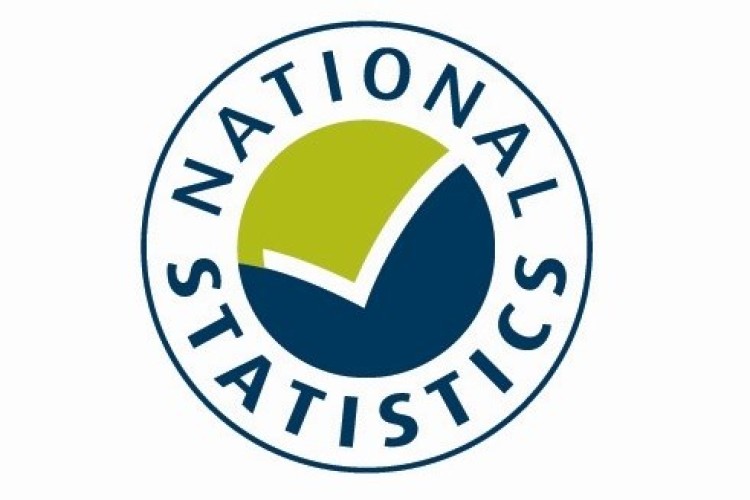 Between April and June 2018, district level planning authorities in England received 118,100 applications for planning permission, which was 4% fewer than in the corresponding quarter of 2017.
They granted 94,300 decisions, which was also down 4% on the same quarter in 2017, maintaining the approval rate at 88%.
The numbers come from the Ministry of Housing, Communities & Local Government.
Of the planning permissions granted in the second quarter, 11,900 were residential applications (down 3%), and 2,200 were for commercial developments (down 10% on a year earlier).
The planning authorities received 10,100 applications for prior approval for permitted development rights, down 9% from the same quarter of 2017. Of these, 1,200 applications were for changes to residential use, of which 800 were given the go-ahead without having to go through the full planning process.
In the year ending June 2018, district level planning authorities granted 374,200 decisions, down 3% on the year ending June 2017. They granted 48,800 decisions on residential developments, of which 6,400 were for major developments and 42,400 were for minors (down 2% and 3% respectively) and granted 9,700 applications for commercial developments (down 11%).
The efficiency of the planning systems has also dipped, with 87% of major applications being decided within 13 weeks or the agreed time during the second quarter of 2018, compared to 88% in the second quarter of 2017.
Got a story? Email news@theconstructionindex.co.uk