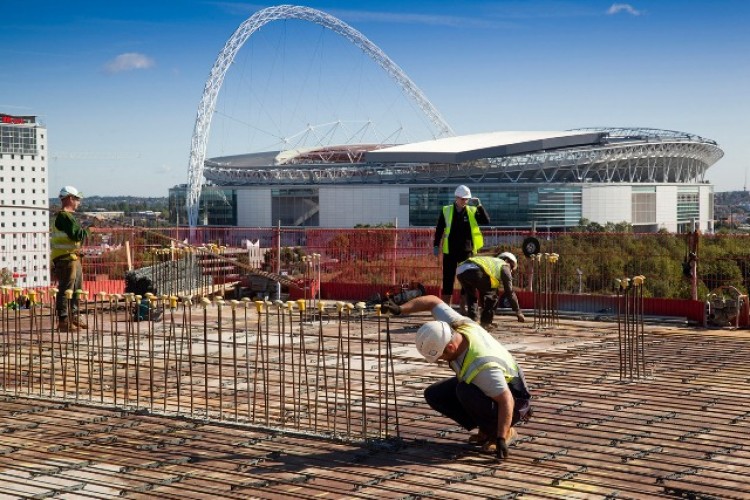 The JV would pay Quintain £22.7m for the unserviced 2.5 acre plot (NW01) and a further £9.5m for future associated infrastructure: a total of £32.2m. 
In its respective roles as a 50% partner and the land vendor, Quintain would therefore own 50% of the equity in the JV and receive cash proceeds of £13.6m, paid around completion of the transaction, with a further £2.5m to be paid on completion of the first phase, anticipated in 2016.
Seven buildings containing 475 homes would be built on the plot, arranged around an acre of private gardens.
Two of the buildings, covering 93,000 sq ft and containing 143 homes, would be constructed for Quintain, for which the company would pay the JV £37.1m.
Of this amount, £5.6m would be paid in May 2014 with the balance paid from existing Company resources on practical completion, expected in 2016. 
 
Got a story? Email news@theconstructionindex.co.uk