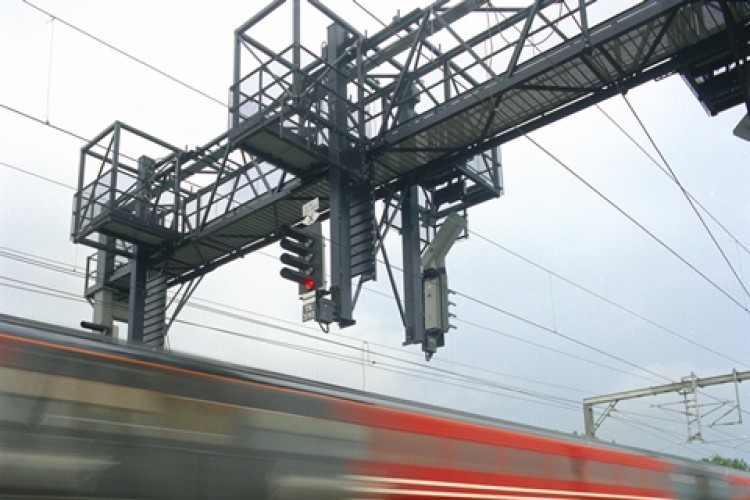 The review has been asked to consider the benefits of reintegrating track and train, which were separated by privatisation of the system in 1994, and how it might be achieved.
Before privatisation, British Rail ran the trains as well as the track infrastructure and the stations. Restructuring the system into a track company and a series of train operating companies competing for monopoly franchises was designed to ease the route to the private sector by injecting an element of competition. This chosen structure was more contentious at the time than the sale of state assets. As technology has progressed, track and trains have become more interdependent as parts of a complete system; fault lines have been exposed.
The review will be led by Keith Williams, former British Airways chief executive and deputy chairman of John Lewis Partnership.  He will be supported by an external panel and will report next year. The government will publish a white paper on the review's recommendations, with the implementation of reforms planned to start from 2020.
The goal is to bring track and train closer together to reduce disruption and improve accountability, including the use of innovation to improve services and value for money for passengers.
The review will analyse all aspects of the industry, alongside the country's changing travel and work patterns. It will make recommendations to improve the current franchising model in terms of reliability, delivering better services and value for money for passengers, commercial sustainability and innovation.
Problems came to a head with the introduction of a new rail timetable in May, which caused substantial passenger disruption. This is the subject of a separate review by Professor Stephen Glaister, who is expected to report back at the end of the year. The Williams review will take into account Glaister's findings and recommendations.

Transport secretary Chris Grayling said: "Privatisation has delivered huge benefits of passengers on Britain's railways — doubling passenger journeys and bringing in billions of private investment.
"But it is clear that the structure we inherited is no longer fit to meet today's challenges and cope with increasing customer demand. Following the disruption this summer we took immediate action to improve services and ensure the industry compensated passengers.
"We've been clear that the railway needs reform to prioritise its passengers, and we have set out plans for closer partnerships between operators of track and train, including on the LNER and South Eastern networks.
"But as part of our vision for the future of mobility, we need to go further and more quickly, to get the best from the public and private sectors and deliver the railway we need for the 21st century. It is vital that this review leaves no stone unturned and makes bold recommendations for the future.
"I am delighted that Keith Williams — who has significant experience leading businesses within the transport sector — has agreed to be the independent chair of this review. His expertise in driving customer service excellence will be incredibly valuable as we seek to reform the rail industry to become more passenger focused."
Got a story? Email news@theconstructionindex.co.uk