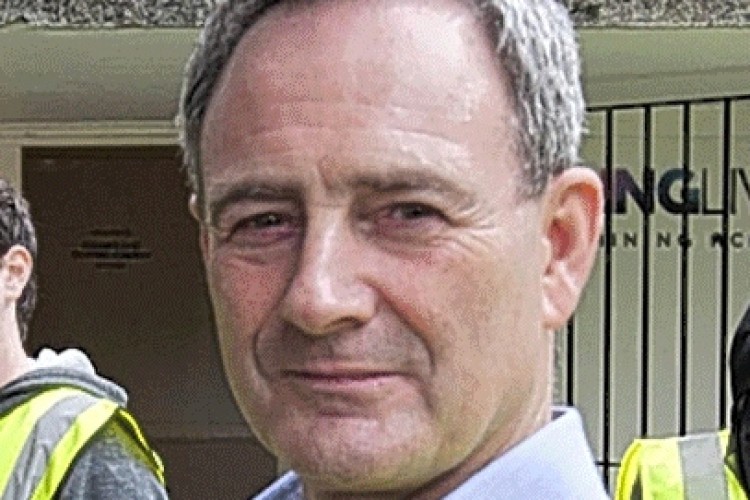 Steve Rawlings and fellow shareholder Slater Investments, who together own 21.56% of the issued share capital, have launched a bid to overthrow the current board. An extraordinary general meeting is set to vote on the matter on 19th April 2016.
Mark Slater of Slater Investments said: "We have requisitioned this general meeting to address the serious governance deficit on Lakehouse's board with a view to restoring shareholder value through the proposed appointment of the new non-executive directors. The board has attacked the proposed candidates in its circular to shareholders despite making very different noises in private and has argued that if we are successful the newly configured Board will not be compliant with the UK Corporate Governance Code. The proposed candidates have committed to addressing the balance between executive and non-executive directors in due course. However, they will initially focus on far more important issues. Corporate governance is not just about box-ticking."
On 24th March the Lakehouse chairman Chris Geoghegan told shareholders that Steve Rawlings was unsuitable to be a director of the business, since its stock market listing in 2015. "Steve Rawlings' lack of involvement in the group and track record as a director since 2012, together with his lack of experience as a director of listed companies, does not suggest that he has the necessary skill set to be able to provide a meaningful contribution to the board or the group going forward," shareholders were told.
But Steve Rawlings has now hit back, saying that he had "demonstrated a lifetime of successful entrepreneurship and accomplishment". He remains "highly motivated and very well qualified to help restore value".
He said: "I founded Lakehouse in 1988 and have become deeply concerned by recent events as my family has a substantial investment in the company. The business has great potential and I hope to be able, along with Ric Piper and Robert Legget, to help get Lakehouse back on track and then to fulfil its considerable potential."


In their letter to shareholders, Steve Rawlings and Mark Slater write: "We have called a general meeting to address the serious governance deficit on the Board by proposing the appointment of individuals with the skills necessary to assist the executives in restoring shareholder value.
"Lakehouse's history as a public company is short and disappointing. Lakehouse listed on 23rd March 2015 at a price of 89p per ordinary share. On 10th December 2015, Stuart Black, at the time the company's executive chairman, reported that "the board remains confident for the current financial year." Only eight weeks later, on 1st February 2016, the same board issued a major profit warning. The share price fell 58% from 84p to 35p. Since we requisitioned this general meeting the shares have rallied a little. We do not believe that the board has a firm grip on the company and its prospects."
The rebels' candidates for the board are Steve Rawlings himself, former WS Atkins financial director Ric Piper and turnaround specialist Robert Legget.
Rawlings and Slater write: "We believe that our three candidates for the board will bring much needed perspective, experience and energy to the company and enable it to realise its potential. We believe the proposed candidates will be able to identify quickly action that is needed and to develop, with the executives, a strategy to restore shareholder value."
In response Lakehouse chairman Chris Geoghegan said: "The board of Lakehouse has a clear and established strategy to grow the business that has been consistently articulated. The ultimate goal of this strategy is to create a sustainable business that delivers profitable growth, whilst being robust throughout the changing economic cycle. In stark contrast Slater Investments Limited and Steve Rawlings have given absolutely no indication of what their alternative strategy would be."
Got a story? Email news@theconstructionindex.co.uk