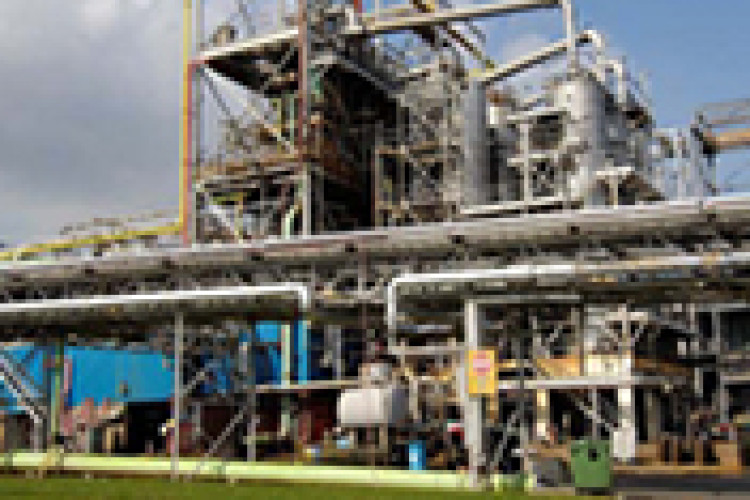 Redhall Engineering Solutions Ltd (RESL) had been losing money for the group working on process engineering contracts. Redhall Group now wants to focus on higher margin manufacturing.
RESL predominantly operates in the process and downstream oil & gas industries and provides a range of maintenance services including specialist pipe welding and repair, tank repair, bundle pulling and shutdown services. It contributed £30.1m of revenue to the group and an operating loss after exceptional items of £490,000 in the year ended 30th September 2014. It has 420 employees.
Redhall has agreed to sell RESL to Cape for an enterprise value of £6.0m, which will result in a net reduction in borrowings of £5.0m after adjustments and costs. The loss on disposal in respect of goodwill will be £5.2m.
Redhall chief executive Phil Brierley said: "The sale of RESL together with our withdrawal from our site based nuclear contracting activities will reduce risk and allow us to place more attention onto our high integrity and high margin manufacturing and specialist services capability particularly in the nuclear and oil & gas markets and importantly reduce our gearing."
Cape CEO Joe Oatley said: "The acquisition of Redhall Engineering is in line with our strategy to broaden the group's portfolio by adding adjacent services and will allow Cape to offer a broader range of maintenance services to our key clients within the UK.  Redhall Engineering has a strong management team and a highly skilled workforce and I look forward to welcoming them into the Cape group."
Got a story? Email news@theconstructionindex.co.uk