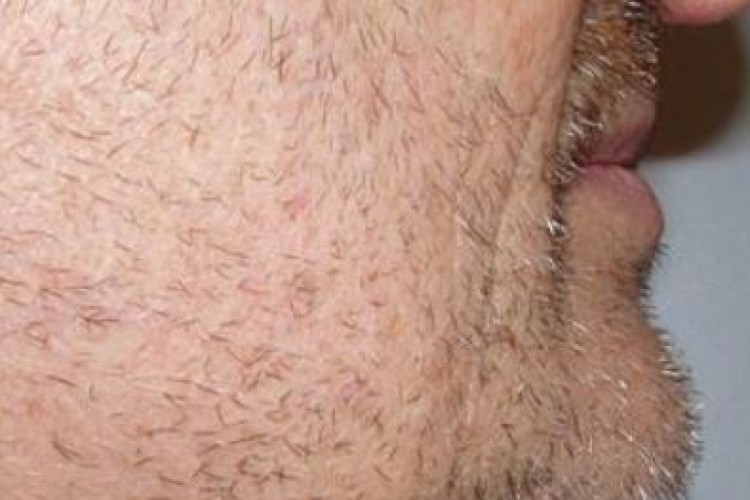 It is drawing attention to new research published by the Health & Safety Executive. BOSH sees the research as particularly important in the context of its own Breathe Freely initiative, which is aimed at preventing occupational lung disease in the construction industry.
"This interesting new research study by the HSE has scientifically confirmed what has long been suspected – that facial hair, stubble and beards can significantly reduce the protection provided by respiratory face masks because it compromises the seal of the equipment ," said BOSH.
Dr Adrian Hirst, chartered occupational hygienist and president of BOHS, said, "Good grooming isn't an area traditionally associated with effective worker health protection on construction sites but the conclusions of this research are clear - facial stubble can adversely affect the protection afforded by respiratory face masks. We urge employers to take note of this new study and incorporate it into their training processes so that all workers who need to use such masks are aware of the proven link between shaving and the protection given by their respiratory protective masks. "
Respiratory protective equipment (RPE), usually in the form of a mask, is commonly recommended on construction sites for tasks associated with high risks to respiratory health, such as grinding or sanding operations, but many masks rely on a good seal against the face.
The HSE report said that its inspectors routinely come across workers with various degrees of stubble growth using respiratory protective masks, despite guidance to the contrary, and this prompted the safety watchdog to commission research by the Health & Safety Laboratory.
The new study looked at the effect of up to seven days' stubble growth on the protection given by filtering facepieces (FFP3) and half masks.
Fifteen male volunteers took part in the study, each testing four masks. For most, three different design FFP3 and one half mask were tested, selected from seven models of FFP3 and two half masks.

Fit tests were carried out immediately after shaving and repeated six times during the following week, without further shaving.
The results showed that the effect on protection was quite specific to the mask/wearer combination. Protection could be significantly reduced where stubble was present, beginning within 24 hours from shaving, and generally worsening as facial hair grew. Statistical analysis predicted this could reach an unacceptable level for all of the masks tested.
The research found that some individual wearers did grow some stubble without significantly reducing protection with some masks, but this, the HSE says, was "unpredictable" and it would not be practical to conduct the necessary testing to confirm this for every individual wearer.
This research therefore offers evidence that the current guidance advising being clean-shaven in the area of the mask seal is justified. The HSE has advised if there are good reasons for having a beard – such as for religious reasons - then people should consider alternative forms of RPE that do not rely on a tight fit to the face, should be considered.
Hirst added: "With thousands of cases of illness and death linked to lung disease in the construction sector each year, we need to make sure that when workers are using respiratory protection, we get a good fit - without leakage of contaminated air around the edges of the mask and into the lungs.
The report is on the HSE website (link opens in new tab).
Got a story? Email news@theconstructionindex.co.uk