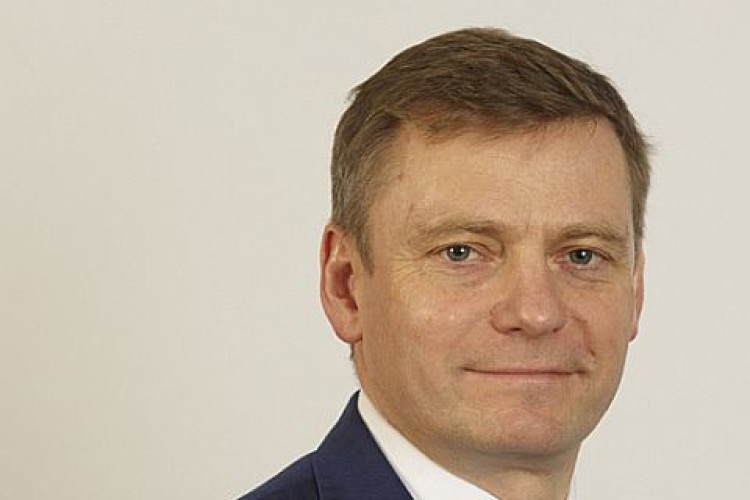 Atkins' UK business saw its revenue fall 9.4% in the year ending 31st March 2015 to £835.6m, down from £922.0m the previous year. But excluding disposals and the change in the accounting treatment of joint ventures, revenue increased by 2.7%. Operating profit rose 2.2% to £59.4m and staff numbers during the year rose from 8,810 to 8,885.
Worldwide, Atkins reported revenue growth up 0.4% to £1,756.6m. Pre-tax profit was down 6.6% to £106.7m but the underlying figure was up more than 14% to £121.9m. This profit includes the benefit of £5.0m of research and development expenditure credit following early adoption of new rules in the UK. In previous years the equivalent benefit was shown as a reduction in the group's tax charge.
The UK highways and transportation business won significant contracts for Highways England/Agency during the year as one of its key suppliers on the collaborative delivery framework and also for the Welsh government's M4 corridor project and Transport Scotland's A9 upgrade.
The rail business remains busy and the water & environment business returned to growth during the second half of the year. This improved performance was due to increased volumes from contracts secured with water utility clients for the 2015 to 2020 regulatory period (AMP6). The Faithful+Gould business also performed well with continued signs of recovery in the market.
However Atkins' defence, aerospace and communications business had a difficult year as projects undertaken for Airbus came to an end.
Got a story? Email news@theconstructionindex.co.uk