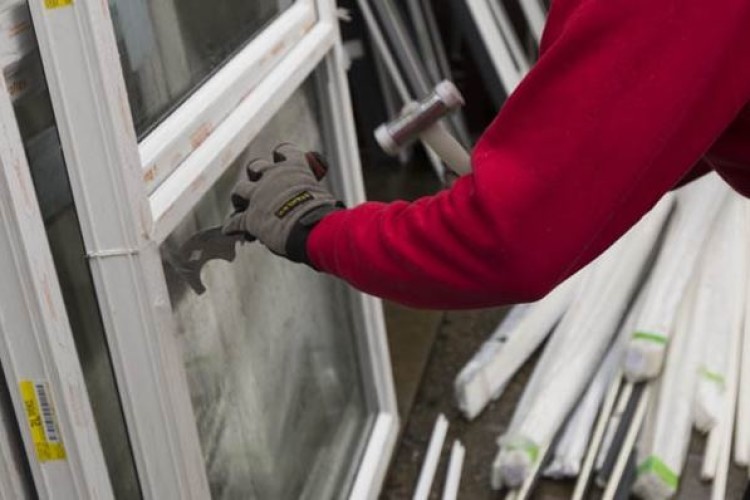 Safestyle UK has reached settlement of its claims against NIAMAC Developments Ltd, which has been trading as SafeGlaze UK, for alleged trade mark infringement, passing off, misuse of confidential information, malicious falsehood and various other matters.
SafeGlaze was set up by former Safestyle director Philip O'Malley earlier this year in premises in Bradford just half a mile away from Safestyle.
Safestyle sued and secured a series of injunctions in May and July.
In the settlement, NIAMAC has agreed that the existing court injunctions will be replaced by undertakings to the court that there will be no misuse of confidential information or misleading statements to customers. The settlement governs future relations between Safestyle UK and NIAMAC to prevent the possibility of any acts of intimidation or harassment of Safestyle UK representatives.
In addition, SafeGlaze UK has agreed to change its trading name and rebrand fully within an agreed period of time.
Further details of the settlement are being kept confidential, said Safestyle UK.
Got a story? Email news@theconstructionindex.co.uk