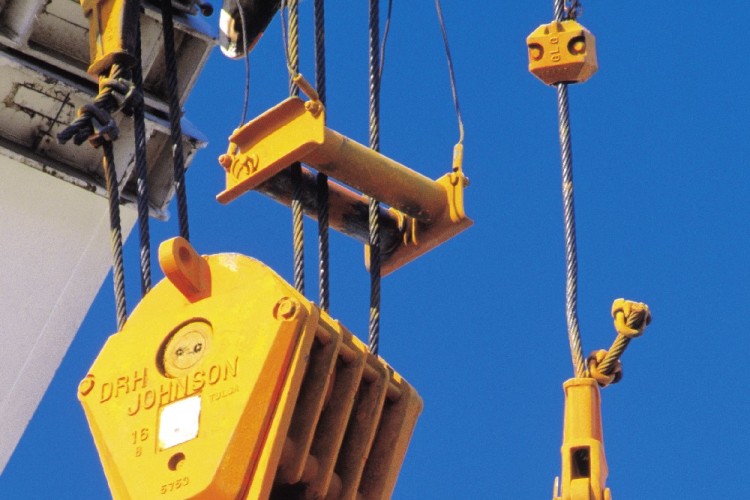 The trade body for the UK's private security industry is seeking to understand the factors that influence security procurement and investment in the construction sector. It has launched an online survey aimed at provide BSIA and its members with a better understanding of the needs of the construction sector.
BSIA chief executive James Kelly said: "Keeping construction workers and the general public safe is of paramount importance to the construction sector. By gaining an understanding of our industry's clients and their security needs, we can ensure a closer relationship between buyers and suppliers throughout the procurement, implementation and maintenance of security products and services.
"We know that construction companies take security extremely seriously to provide safe working environments and to protect highly valuable items of plant and materials. We want to make sure that those responsible for the procurement of security solutions are receiving the goods and services they need, which are fit for purpose now and for the future."

Questions cover a range of topics, including the impact of economic recovery on security spending. The survey is aimed at identifying emerging trends in buying behaviour and how these relate to perceived security threats facing a number of business sectors, including retail, transport, healthcare and education.
It will be open for responses until Friday 12th June and the results will help to underpin a campaign to ensure that security buyers are making informed procurement decisions on quality, future-proof solutions.
The survey is available online (link opens in new tab).
Got a story? Email news@theconstructionindex.co.uk