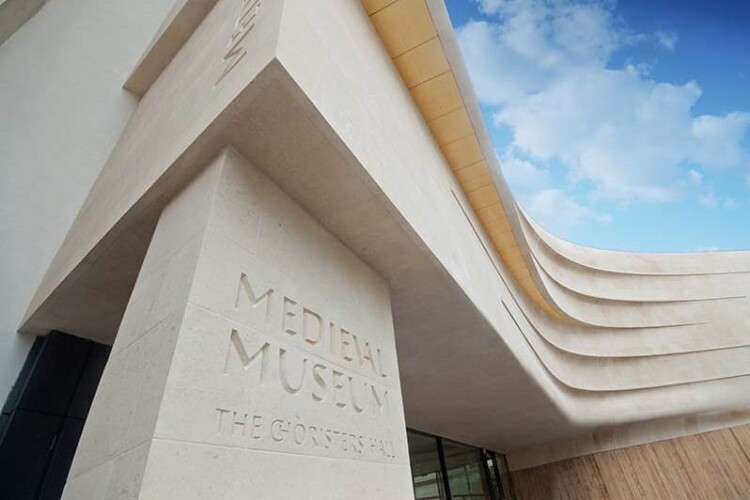 Johnston Quarry Group (JQG) produces construction aggregates, building stone and agricultural lime at eight quarries and two processing plants located across the southwest, Oxfordshire and Lincolnshire. Its products include Cotswolds Ironstone and Bath Stone used by house-builders. It has access to 86 million tonnes of reserves and resources giving an average life of mine of more than 40 years.
For the 12 months to 30 September 2021, JQG reported revenue of £14.7m, generating £3.6m profit before tax.
The acquisition is expected to complete in the next few weeks, following the satisfaction of certain completion conditions.
As part of the deal, SigmaRoc has also conditionally agreed to buy two further quarries from the sellers for a potential £14.5m.


The Johnston Quarry Group was formed in 2007 by Nicholas Johnston, initially to extract the ironstone block from the Great Tew Estate, near Chipping Norton in Oxfordshire. Johnston Quarry Group then went on to acquire other quarries throughout the Cotswolds including Oathill in Gloucestershire and Sarsden in Oxfordshire.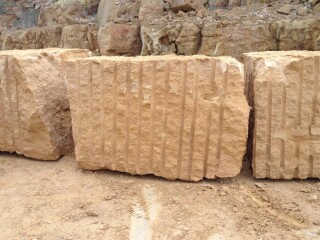 In 2017, it acquired the Bath Stone Group as well as the underground quarries of Hanson Bath and Portland to form the Bath Stone Group. In 2019 it brought Guiting quarry in Gloucestershire back into production.
SigmaRoc chief executive Max Vermorken said: "JQG is high quality quarrying group, with an attractive geographic footprint and a product range which offers both architectural and environmental benefits over alternatives. The Acquisition extends our footprint significantly in several key markets within the UK, while offering the opportunity for further improvement and platform based synergies."
Got a story? Email news@theconstructionindex.co.uk