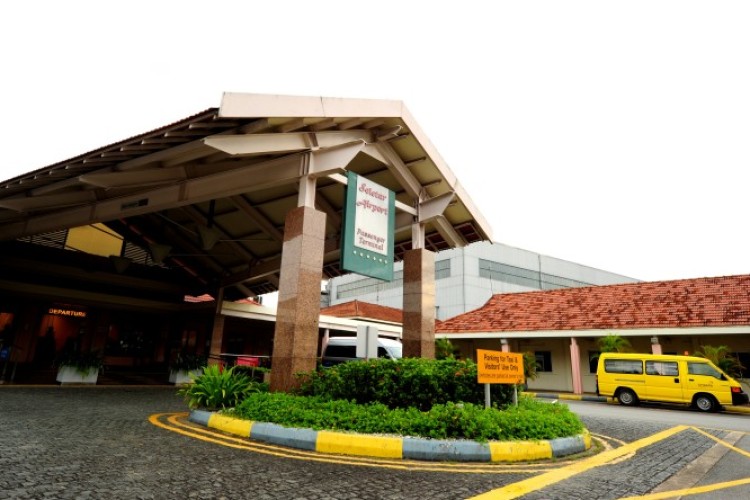 Construction is expected to start in October this year.
When the new building at Seletar Airport is ready in late 2018, turboprop aircraft operations will be shifted from Changi Airport to Seletar Airport. The shift will help to free up capacity for jet aircraft operations at Changi Airport.
Selatar's new building, which will provide improved facilities and amenities, will enable Seletar Airport to accommodate growth of traffic and is designed to enhance Seletar Airport's business as a private and efficient business aviation gateway to Singapore. It is part of the larger Seletar Aerospace Park development.
When the new building opens, operations at the existing passenger terminal building will cease.
"Seletar Airport will continue to be a valuable complement to Changi Airport," said Kevin Shum, director-general, Civil Aviation Authority of Singapore. "The new passenger terminal building will enhance the capacity of the airport. It will strengthen Singapore Aviation. The new investment will also enable more opportunities to thrive in the Seletar Aerospace Park, reinforcing Singapore's position as a vibrant aviation hub."
"Seletar Airport has seen upgrades to various airside facilities in recent years," said Lee Seow Hiang, chief executive officer, Changi Airport Group. "The new passenger terminal will allow us to better cater to the specific needs of the airport's different users and provide a more seamless travel experience."
Got a story? Email news@theconstructionindex.co.uk