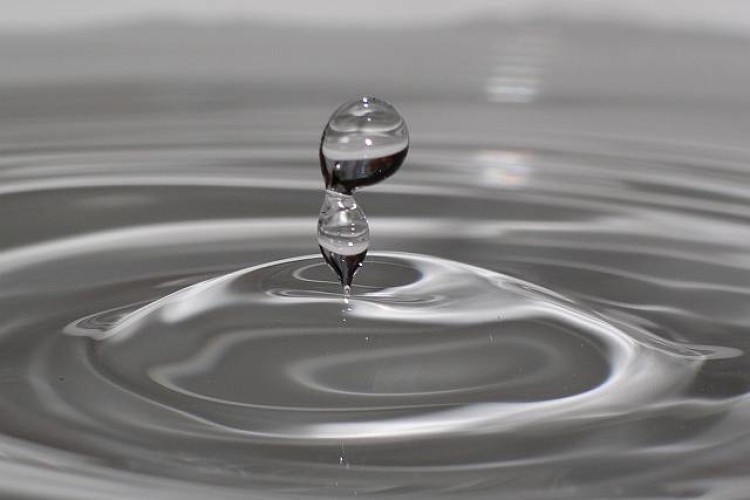 It is the latest step in a project that began in 2004 when Taipei City's New Construction Office started experimenting with permeable pavements near government agencies and schools. The project has the  goal of reducing the 'urban heat island' (UHI) effect by allowing rain to permeate though the sponge-like pavements into the soil. A total of 26,156m2 permeable pavements had been installed as of 2015.
Taipei's increasingly extensive rapid transit network has made subway, buses, biking and walking popular choices for intra-city travel, and has ushered in the era of low-carbon and environmentally friendly modes of travel. Pavements are now synonymous with the "last mile home".  
The New Construction Office has now revealed plans to have separate paths for pedestrians and cyclists. These will be using porous asphalt concrete (PAC) for the surface course and permeable concrete for the main structure so rainwater can be flushed away swiftly down through the porous material, instead of forming a slippery coating on road surfaces.
The New Construction Office has been collecting rainwater penetration statistics from 5m-long, 2m-wide monitoring area and has now said that the implementation of permeable sidewalk paving and PAC-paved bikeways will be expanded citywide.
Got a story? Email news@theconstructionindex.co.uk