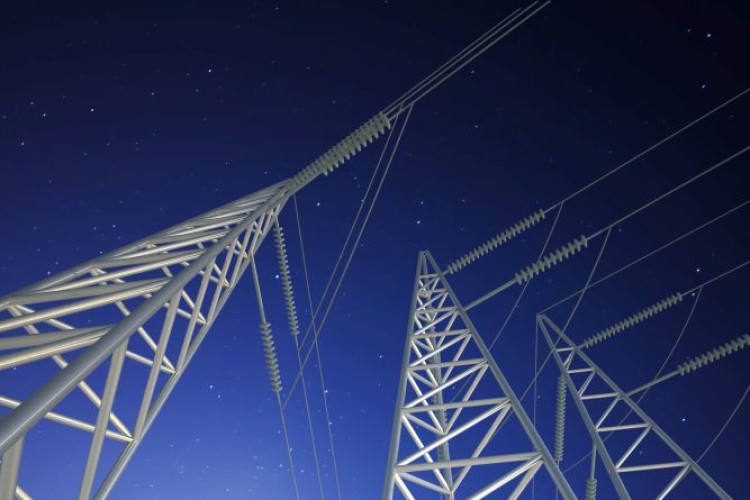 The winner of the current public procurement has to engineer and construct the power line and make it operational. The contractor also has to sign personal contracts with land owners, deforest the route of the power line and dismantle the old overhead line. It is planned that the construction work will begin at the end of 2017 and take three years.
The Estonia-Latvia third will help towards disconnecting the electricity systems of the Baltic States from the electricity network of Russia.
The new line also reinforces the security of supply in western Estonia, helps connect new power stations to the electricity network and enhances opportunities for international energy trade.
The connection will increase the transmission capacity used for trading between Estonia and Latvia by 600MW.
"It is truly remarkable that the Estonia-Latvia electricity interconnection – a project that is important from the perspective of energy security and the energy market – will be completed without financially burdening Estonian electricity consumers," said Elering chairman Taavi Veskimägi. "The European Union is providing funding of €112m [£95m] towards the almost €170m cost of the project, and own contribution is being covered by Elering's cross-border capacity auction profit."
Got a story? Email news@theconstructionindex.co.uk