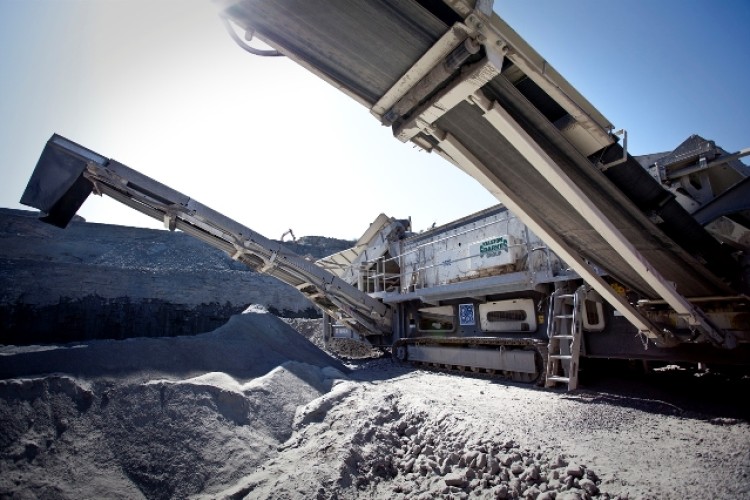 The Terex Finlay 984 is a horizontal, three-deck screener that is designed for handling large volumes of material in quarrying, mining and recycling applications.
Representatives from quarrying contractor Kelston Sparkes visited France to see one of the machines in action before specifying it for their screening operation in Frome, Somerset, where the company is contracted by Tarmac to handle dry stone production at Halecombe Quarry.
Supplied by Finlay Plant SW, the machine is operating at a rate of 300 tonnes per hour, although Kelston Sparkes general manager Terry O'Callaghan said that the machine could run up to 320 tonnes per hour if required.
As well as removing the need for two screens and their associated running costs, the machine is producing 50 tonnes per hour more than was previously achieved on the site.
Mr O'Callaghan said: "The 984 was the only type of machine on the market that could do what we needed. It does the tonnage and has accomplished what we set out to achieve.
"The need for two screeners has also been taken out, which were previously used to take out the dust on 4mm decks, as this new machine takes out the dust sufficiently well."
The Terex Finlay 984 incorporates the 6100mm x 1930mm Terex Cedarapids 6203 triple shaft screen, enabling the screening of four sizes of products for maximum output.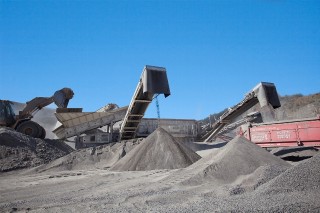 Got a story? Email news@theconstructionindex.co.uk