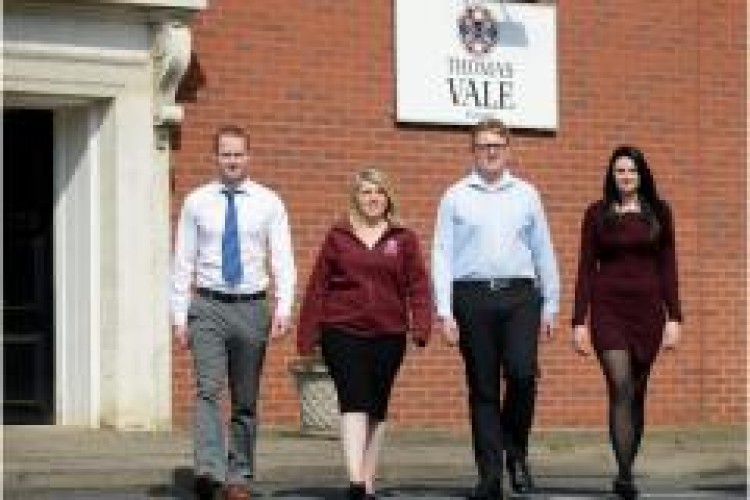 The contractor says that due to company expansion it has opportunities across all traditional construction disciplines such as design, quantity surveying, planning, estimating and site management, as well as in human resources, marketing, public affairs, sustainability, training & development and bid management.
Thomas Vale was acquired by the
The company was acquired in 2012 by France's Bouygues, which has a £28bn global turnover.
Human resources manager Claire Fell said: "The opportunities for mobility (in the UK and across the world) and fast track progression mean that we can offer long-term career choices, not short-term fixes.
"Having launched our new programme recently, we are committed to ensuring that graduates and trainees are fully integrated into the new business model. The prospects that now exist ensure that new team members can have a gratifying career in a diverse and rewarding industry."
Applications are invited to recruitment@thomasvale.com
Got a story? Email news@theconstructionindex.co.uk