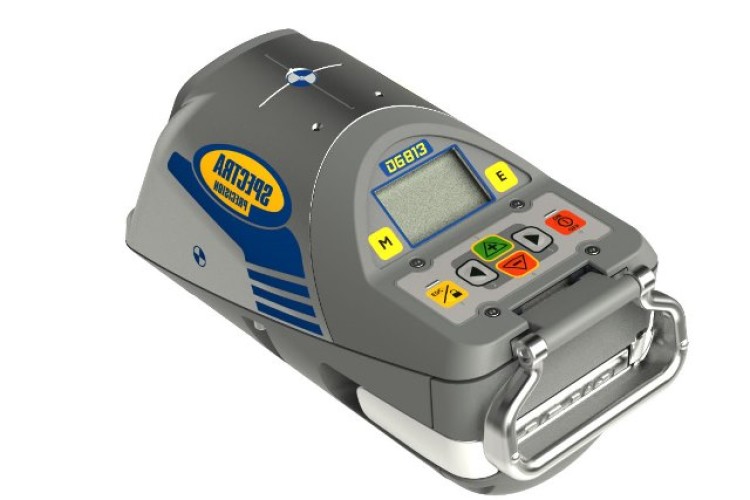 The new Spectra Precision DG613 and DG813 pipe lasers are shorter than their predecessors, the DG511 and DG711, to make it easier to set up in manholes with precast inverts and a tight radius. Both models have a grade range from -12 to +40 percent and are fully self-levelling over the entire grade range, Trimble says.
The cross axis is also fully compensated providing quick set up and ensuring the laser will be level without having to manually rotate it in the invert, the manufacturer adds.
The DG613 and DG813 have a 150m working range, providing a single setup to lay pipe from one manhole to another. The new RC803 remote control use infra-red communications when in the pipe at a distance of up to 150m. For 'over-the-top' set-up, the remote uses radio control at a distance up to 130m.
New features include a Line Alert that causes the beam to blink if the setup has been disturbed and a Line Set function that allows the beam to be moved up to 100% grade in few seconds and then adjusted left or right to perform first day set in a short trench.
In addition, both models have a Line Scan functionality, which allows the user to quickly align the beam to the pipe laying target's centre which is placed in the last piece of pipe.
Got a story? Email news@theconstructionindex.co.uk