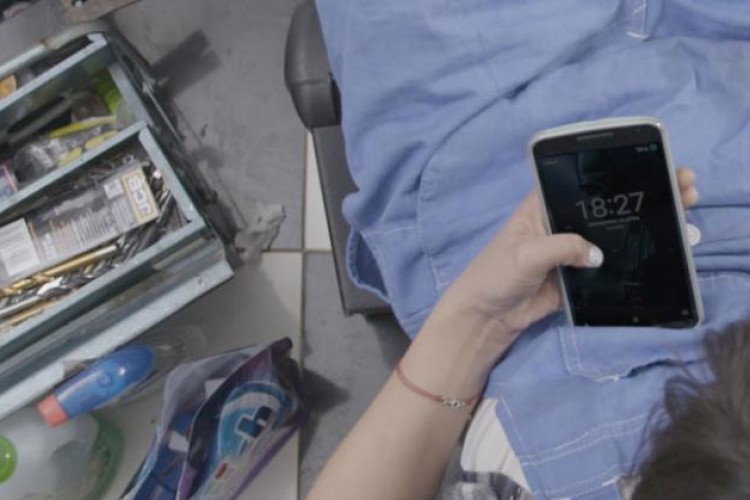 When combined across the UK's 3.3 million sole traders this means industry is writing off £8.1bn a year in income, said the survey by mobile payments service Paym.
Nearly a million sole traders have lost out financially this year, after being forced to give up chasing payment from a customer.
"The bad news for Britain's plumbers, physios, caterers and other sole traders is compounded by the fact that it seems the trend for late payment to small businesses is on the increase," said Paym. "Three in ten (30%) sole traders have given up on a payment in 2016, compared to 23% of those surveyed in 2015. If this trend is repeated across all of the UK's sole traders, it means 990,000 businesses have lost out on money this year, up 231,000 from last year."


Craig Tillotson, executive chairman of Paym, said: "It is worrying to see that late payments are a growing problem for Britain's sole traders. Chasing late payments eats up valuable time, so it's understandable that an increasing amount choose to cut their losses. However, the chase for payment can be countered by offering customers alternative methods of payments. Paym is an easy alternative that works the same way as a normal bank transfer without the need to hand over a sort code and account number."
Even when the customer is willing to pay up, sole traders are losing out with cash payments, the survey found. Nearly a third (32%) of sole traders said they rounded payments down for customers that don't have the right amount of change on them.
Got a story? Email news@theconstructionindex.co.uk