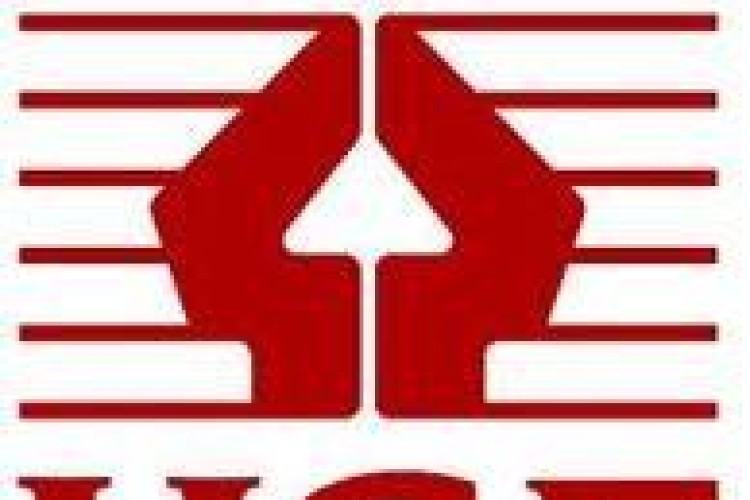 Gerard Hurst, who trades as Ashton Roofing & Building Construction, was prosecuted by the Health & Safety Executive (HSE) after the building work on Brushes Road was spotted by a passing inspector on 20 May 2014.
Trafford Magistrates' Court was told that four men were working on the first day of a project to replace the dormer roofs on a semi-detached house. One of the workers was seen by the inspector passing building materials to a second worker on a scaffolding tower.
The scaffolding did not have any edge protection, such as boards or safety rails, and there was no protection around the flat roof they were working on. This meant there was a risk of workers falling to the ground below.
Hurst was served with a prohibition notice requiring the work to stop until improvements had been made. The court was told that the 46-year-old had previously received a prohibition notice in September 2010 over a similar issue on another job, but had repeated the error on the Brushes Road project and put lives at risk as a result.

Gerard Hurst, of Winchester Road in Dukinfield, was fined £1,280 and ordered to pay £1,865 in prosecution costs after pleading guilty to two breaches of the Work at Height Regulations 2005.
Speaking after the hearing, HSE inspector Laura Moran said: "When I drove past the building site in Stalybridge, I could see immediately that the scaffolding wasn't safe. Closer inspection revealed that there was nothing in place to prevent the men from falling from the roof which they were replacing.
"I served Mr Hurst with a prohibition notice, requiring the work to stop until safety improvements had been made to prevent falls from height. However, when I entered his details on our database, I discovered he had received a similar enforcement notice from HSE nearly four years earlier.
"We do all we can to support business owners to look after the safety of their workers but if they continue to ignore our advice then we're left with no choice but to take legal action."
Got a story? Email news@theconstructionindex.co.uk