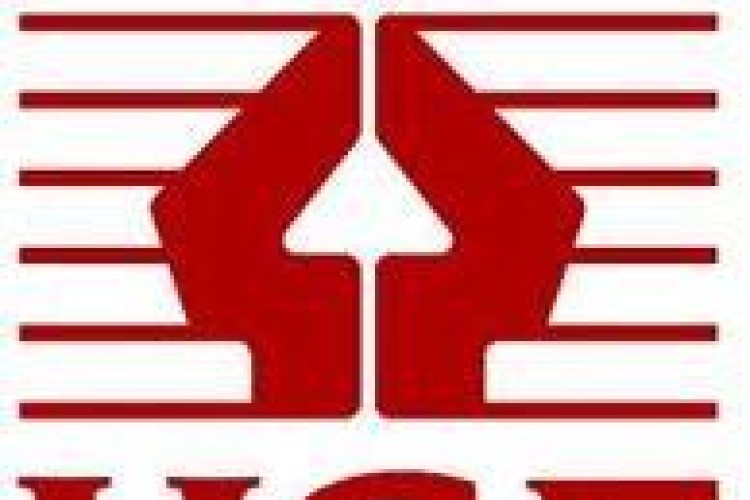 West Pennine Carpets Ltd was prosecuted by the Health & Safety Executive (HSE) after an investigation found the wall had not been designed to cope with the weight of dozens of carpet rolls stacked up against it.
Employee Arron Ridings, 39, broke his back, leg, pelvis and hip in the incident on 29th July 2013 at the site at the Python Works site in Littleborough.
Minshull Street Crown Court heard that the company had hired a contractor to build two walls using concrete blocks. The company relied on the builder's verbal assurances that the walls would be strong enough to withstand the force from the carpets stored between them.  However two weeks later Mr Ridings reported to the company's director that one of the walls was leaning by several inches. Workers were asked to remove around half the carpets stacked against the wall but no further action was taken.
On the day of the incident, more carpet rolls were delivered to the company and stored between the walls, filling the gap. Workers were helping to load empty cardboard tubes into a van later in the day when one of the walls collapsed, pinning Mr Ridings to the floor.

West Pennine Carpets Ltd, of Stubley Mill Road in Littleborough, was fined £16,500 and ordered to pay £10,000 in prosecution costs after pleading guilty to breaching s2(1) of the Health and Safety at Work etc Act 1974.
Speaking after the hearing, HSE inspector Ian Betley said: "This was an easily preventable incident which will have an impact on one of West Pennine Carpets' employees for the rest of his life. It is unlikely Arron will ever be able to return to manual work.
"The firm should have carried out detailed design calculations, or sought advice from an independent structural engineer, before allowing the work to build the new walls to go ahead.
"The company should also have taken action to improve the stability of the walls when one of them started to lean, rather than temporarily removing some of the carpet rolls. If this had happened then the terrible injuries Arron suffered could have been avoided."
Got a story? Email news@theconstructionindex.co.uk