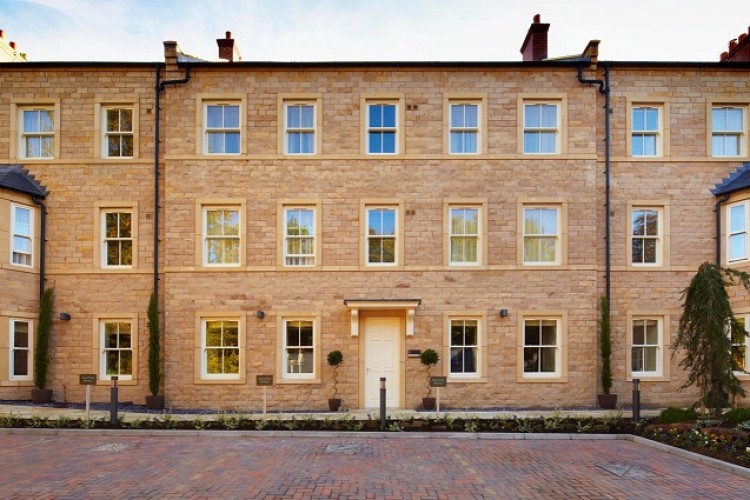 The new hotel was officially unveiled last week and has seen Wates carry out the partial demolition, refurbishment and extension of the existing 19th century Raithwaite Hall building, set in the hall's 80-acre grounds.
Wates began construction on the 6,000 sq ft luxury 45-bedroom complex in February last year. The project also included the construction of a new-build extension to house a state-of-the-art spa; a fine dining restaurant and bar; and a conference and function area to seat up to 180 people.
David Price, Business Unit Director for Wates Construction in Yorkshire,
commented: "The refurbishment of this historical building has required a delicate approach to ensure the careful preservation of its original historical features. This has been an extremely rewarding project and we are delighted to have been involved in Raithwaite Hall, and its future as a valued tourism and leisure attraction in North Yorkshire."

Paul Ellis, the Skelwith Group's Managing Director explained: "Raithwaite Hall is the jewel in the crown for the East coast. What we have achieved at Raithwaite Hall is successfully building on the history and opulence of the original house and created a truly unforgettable luxury experience.
"From day one of the project it was our goal to put together an unbeatable team of talent and experience that can deliver the luxury required, and when you look at our partners, such as Wates Construction, West Paces and DEPA you'll have to agree we have more than succeeded.
"Not only have we deliver the north of England's most luxurious country retreat, we are also having a significant and positive impact on the local economy. Not only by creating 100 new jobs in the hotel itself, but have also used local suppliers and contractors during the build, we are using local suppliers wherever possible, something that is most evident in the local produce we are serving in the Brace Restaurant and Grill."
Skelwith Group's Raithwaite Hall Country Retreat, which officially opened on October 21, will be the sister hotel to the Skelwith Group's £100m Flaxby Country Club, located between York and Harrogate.
Got a story? Email news@theconstructionindex.co.uk