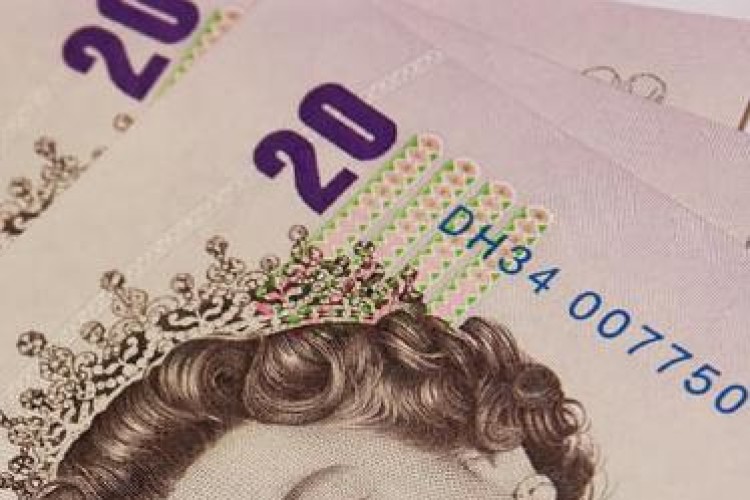 In exchange, they will be charged interest of 2% for the period between the two dates.
The EarlyPay scheme will enable those suppliers on 42-day terms to receive their payments 28 days after the valuation date.  In the case of suppliers that have 30 day payment terms, they will be paid after 21 days.
Companies that choose to sign up with EarlyPay will pay 2.0% interest (APR of 1.5% over Libor) on the period between the new earlier payment date and their existing payment terms.

Willmott Dixon said that it already makes the majority of payments to subcontractors within 30 days.  The company has over 650 Category 'A' suppliers that are eligible to opt into the EarlyPay scheme, which is completely voluntary.  There are no charges for signing up to EarlyPay and companies can choose to leave the scheme at any time in the future at no cost and return to their current terms.
Willmott Dixon will progressively introduce the scheme, developed with Lloyds Bank, from May following a trial with a number of suppliers who have tested it and have given feedback.  
Group chief executive Rick Willmott says,"It is absolutely  in our interests that our supply chain partners are successful, remain liquid and are profitable. Healthy cashflow is an essential element of our industry's ability to operate and we have deliberately created an early payment system that is both transparent and advantageous to our suppliers should they choose to opt in. I believe EarlyPay is exactly that and if asked would Willmott Dixon sign up to a similar scheme with the same terms and conditions, it would be an unequivocal yes."
Got a story? Email news@theconstructionindex.co.uk