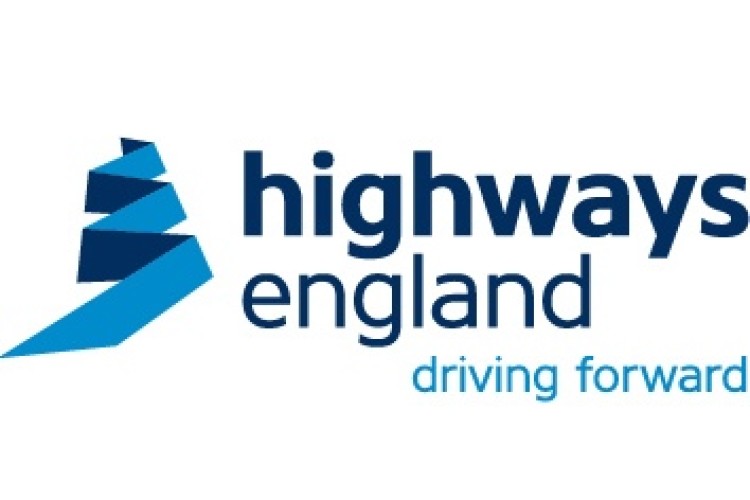 The new junction – junction 11A – will be just to the south of Toddington services, near Dunstable. It is part of a new £161m link road between the A5 and the M1 that Costain Carillion started in March. The project is designed by Aecom.
The A5-M1 Link includes three new junctions: a roundabout with the A5 at the western end of the link road; a second roundabout at the intersection with the A5120 Bedford Road; and the new junction 11a interchange at the eastern end of the link road.
The Highways England scheme also includes an over bridge on Sundon Road, B579 Luton Road and the construction of four bridges passing over the A5-M1 Link.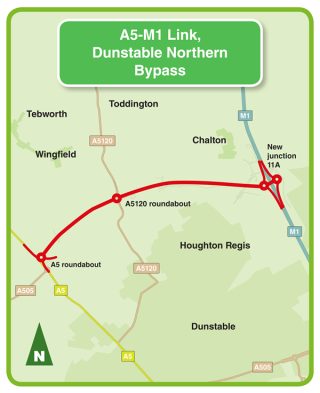 Highways England project manager Karen Green said: "The new link road will be a major new bypass for Dunstable, reducing congestion and improving safety on the A5, and reducing pressure on the A5 through Dunstable town centre. Work on the project is progressing well.
"To build the junction we will need roadworks on the M1 between junctions 11 and 12, but we are working closely with our contractor and local partners to ensure disruption to road users during this work is kept to a minimum."
Got a story? Email news@theconstructionindex.co.uk