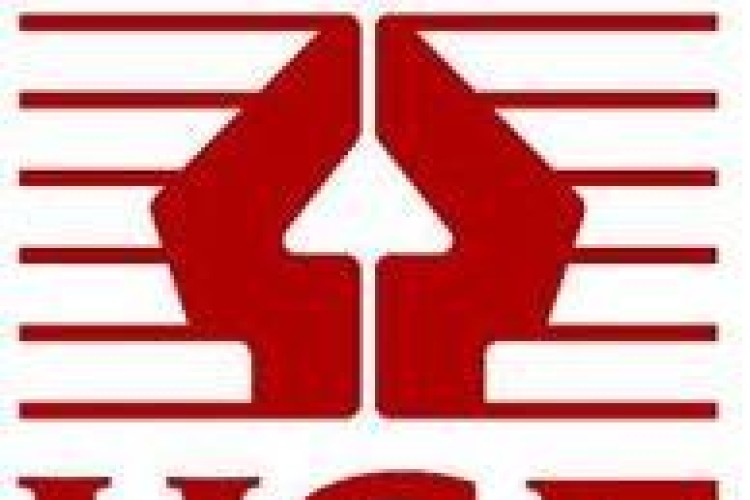 Chris Thurston, 34, from Poole, cut his neck, broke his leg and damaged veins in the incident at Modular Granite Ltd, on Durrant Road, on 12 April 2011. Gary Avery, 24, also from Poole, suffered bruising on his leg and compact nerve syndrome in his foot.
Bournemouth Magistrates Court heard that they were part of a four-strong team moving granite slabs stacked on an A-frame. Mr Thurston, an agency worker, and Mr Avery, an employee, took the weight of approximately four slabs while the other workers tried to remove the slab they needed.
At this point the slabs came crashing down on the pair, causing the injuries. Mr Thurston has been unable to return to physical work since the incident and has undergone a number of operations.
An investigation by the Health & Safety Executive (HSE) found Modular Granite failed to provide proper training to the workers on safe ways of handling the slabs or ensuring they could not topple over.

The company, of Durrant Road, Bournemouth, pleaded guilty to breaching Section 2(1) of the Health and Safety at Work Act 1974. Magistrates imposed a fine £3,000 and ordered the company to pay £6,898 in costs.
After the hearing, HSE Inspector Kate Leftly said: "This incident caused painful injuries that could have been avoided had simple simple measures been taken.
"None of the workers received training on how to move the slabs and the company didn't have a safe system of work that would have helped them.
"The A-frames used to hold the slabs were also unsuitable, because there was no means to prevent them toppling over or sliding out, creating a clear danger to the workers."
Got a story? Email news@theconstructionindex.co.uk