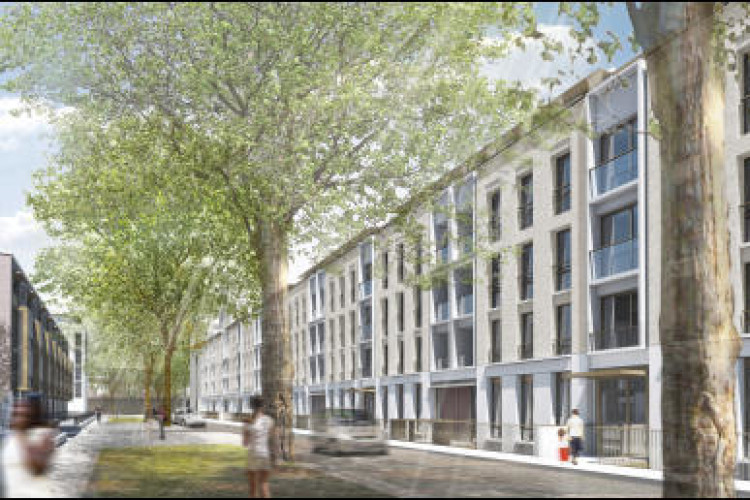 Client Catalyst Housing Group, formerly Kensington Housing Trust, said that contract negotiations with Mansell had broken down and it has now gone out to tender once again
Mansell was appointed in March 2010 to provide expert construction input on design development and to carry out an initial enabling works package for the redevlopment of Wornington Green estate in North Kensington. These enabling works are now complete.  In March 2011 it was selected for the first phase of the project under a £58.5m contract.
The run down Wornington Green estate currently comprises 538 homes, all to be demolished and replaced over the next 12 years by 1,000 new homes, including apartments and mews houses, in a mix of private and social housing.
The first phase of the project is the design and construction of three blocks (Blocks 1-3) for 324 homes. Work is expected to take 45 months to complete from award of contract.
The tender process is being managed by EC Harris. Estimated contract value is now put at £65m.
Project director Griff Marshalsay said: "This is a vital regeneration project, which will significantly improve the quality of homes and the environment for residents and the local community. We are all committed to producing a development we can truly be proud of. Procuring a contractor for the first phase of construction is our priority and we will do our utmost to ensure any inconvenience is kept to a minimum."
 For bidding details, see out Contract Leads section.
Got a story? Email news@theconstructionindex.co.uk