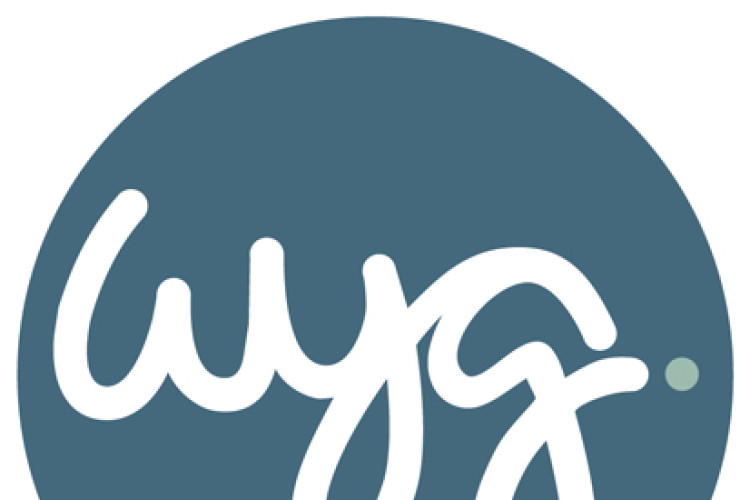 Provisional liquidators from Grant Thornton have been appointed. However, WYG wants to keep the Northern Ireland operations, which is owned by the Irish business, and has lodged an offer to buy it from the liquidators. The Northern Ireland operation continues to trade profitably.
The decline in Irish construction was taken its toll on WYG's business there in recent years.  WYG's Irish business was built up through a series of 12 acquisitions between 1999 and 2008.  Unsustainable property costs and the legacy of claims associated with those acquisitions proved too great to bear, the company said. It would have cost €5m to keep the operation going, the company calculated.


In a stock exchange statement, WYG said: "Although the directors of the Irish business and members of its senior management have made every effort to reshape the business (including its property portfolio) to secure its viability, the legacy cost structure has proved insurmountable.  The directors of WYG have therefore concluded that it is no longer viable to support this loss-making operation.  As a consequence, WYG Ireland Limited and certain of the companies within the Irish Business have been left with no alternative but to apply for the appointment of a provisional liquidator over the Irish Business."
WYG chief executive Paul Hamer said: "We greatly regret the impact that this decision will have on all those associated with the Irish business. However, despite the very best efforts of its management team, it has become clear that the scale and nature of the legacy issues it faces are ultimately insurmountable. This move is the only responsible course of action for WYG's board to take."
Got a story? Email news@theconstructionindex.co.uk