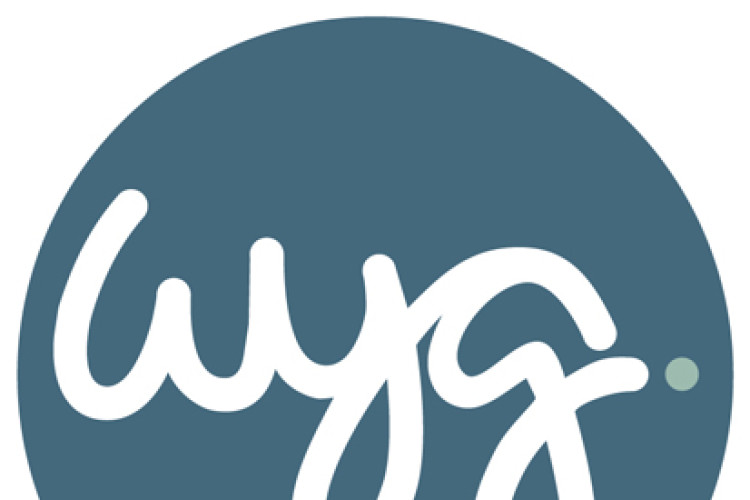 In a stock exchange announcement this morning the board said that "trading during the first half of the financial year has continued in line with management expectations and that we expect to report a small operating profit (before separately disclosed items, as defined in the company's last financial statements) in the first six months of the current year."
The publicly listed consultant has struggled in recent years and twice restructured its balance sheet to shed a heft debt burden, accrued from a string of acquisitions during the boom years. Last year it made a first-half operating loss of £2.5m.
WYG has also secured a deal, in principal, to buy three subsidiaries of WYG Ireland Ltd that are based in Northern Ireland, securing the jobs of approximately 90 employees in Belfast.
As previously reported, WYG last month announced that it was liquidating WYG Ireland.
CEO Paul Hamer said: "Having stated on 7 June that we were confident of returning the group to operating profit in the near term, we are delighted to announce that this milestone in the group's turnaround will be reached in the first half of the current year.
"Now that we have achieved this significant target, we are well placed to progress with our shift in focus from internal improvements to creating higher quality revenues through the delivery of our Global Integrated Strategy and look forward to updating the market on our progress in November."
Got a story? Email news@theconstructionindex.co.uk