The sharp eyed plant enthusiast's out there will spot straight away that it is in fact a Hitachi EX120 but it has bizarrely been given the paintwork and decals of a Caterpillar E120B.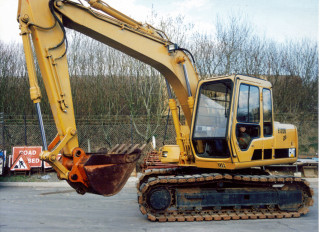 The machine was for sale at a well known North Devon plant sales company, who were at the time importers of Japanese machines, has anyone ever seen this machine on site in the UK?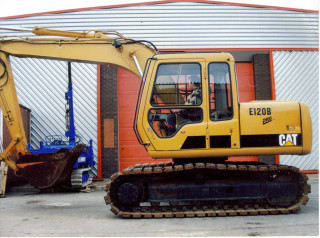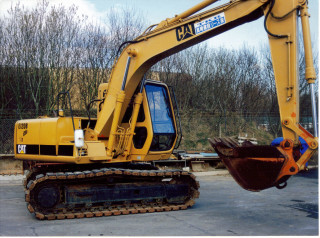 I would love to know if it ever made it on to site without undergoing a full respray!