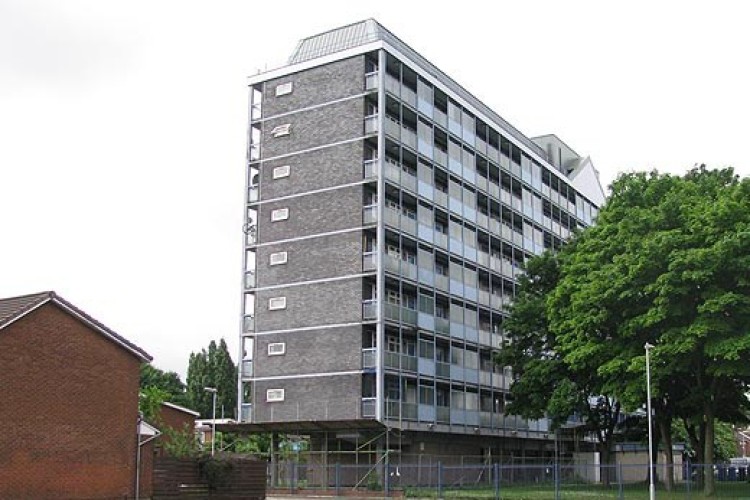 The Homes & Communities Agency (HCA) has given the go ahead for a value for money business case that has saved £4.9m for the project and gives Manchester City Council permission to choose a contractor to carry out the programme of improvement.
The council can now consider tenders of the project consortiums that will be responsible for delivering the regeneration plan. The council will evaluate the final bids from both Fern and Solutions 4 Brunswick, before selecting the preferred bidder later this year.
The 25-year regeneration project will bring huge investment to the area that has seen development plans postponed for several years and will include:

The refurbishment of more than 650 council homes that will exceed Decent Homes standards
500 high quality new homes for rent or purchase
An improved neighbourhood design with new road layouts and safe open space
A new retail area including shops and amenities, a new neighbourhood office and a 60-bed sheltered accommodation facility.
HCA northwest executive director Deborah McLaughlin said: "This marks a major milestone in the transformation of Brunswick. The refurbishment of existing properties and provision of much needed new homes has been eagerly awaited by residents and I'm delighted to see progress being made on this important local project.
"Through the dedication and hard work of partners and residents alike, these new homes and services will make an important contribution to the local economy and the community."
Manchester City Council deputy leader Jim Battle said: "This announcement takes us a step closer to a new Brunswick, and although we still face a number of hurdles, this is a welcome announcement that gives some light at the end of the tunnel for residents who have waited years for these plans."
Got a story? Email news@theconstructionindex.co.uk