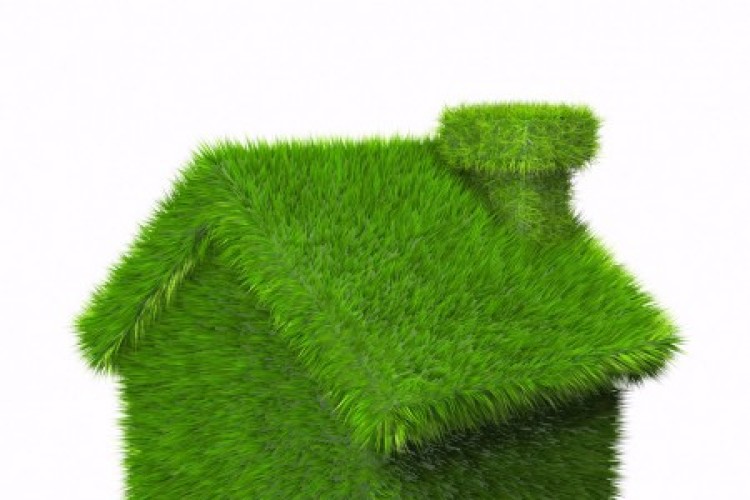 Hundreds of pounds of cashback will be available to householders in England and Wales who make energy-saving home improvements under the Green Deal from January 2013. It said that households quick off the mark could get up to £1,000 cashback.
From 28th January 2013, households who use the Green Deal to make improvements such as loft insulation, solid wall insulation and replacement windows will qualify. The Green Deal cashback scheme is a first-come, first-served offer, and the more work households have done, the more cash back they could receive.
Energy secretary Edward Davey said: "The Green Deal will provide unprecedented choice for consumers wanting to improve their homes and make them more energy efficient. This cash back offer will help get the Green Deal off to a flying start. It really is a great offer – the more work households have done, the more energy they stand to save and the more cash they receive.
"The Green Deal also presents a great opportunity for businesses of all sizes to take advantage of this transforming market – and now is a critical time. Whatever your business does in this sector, the Green Deal will have an impact. So I say to businesses large and small – gear up, get training and get ready to take advantage of the Green Deal."
The offer is limited to one per household, but can cover a package of improvements so long as the householder is contributing to installation costs and work done is overseen by an authorised Green Deal provider. The key to getting the cashback is to have a Green Deal assessment carried out and then install some or all of the improvements recommended.

The newly published rates published today are guaranteed for the first £40m of the £125m. The best offers are available first, so people are being advised to act fast once the scheme opens in January because cash back rates may reduce after that.
The cash back offer also applies to private or social landlords who can benefit if they are the property improver and are paying the costs themselves.
The government said that authorised installers and assessors can use the scheme to attract customers where they are working with a Green Deal provider. From 28th January 2013, Green Deal providers will be able to offer Green Deal plans to consumers.
The Scottish Government has announced details of a separate home energy efficiency incentive scheme for Scotland.
Got a story? Email news@theconstructionindex.co.uk