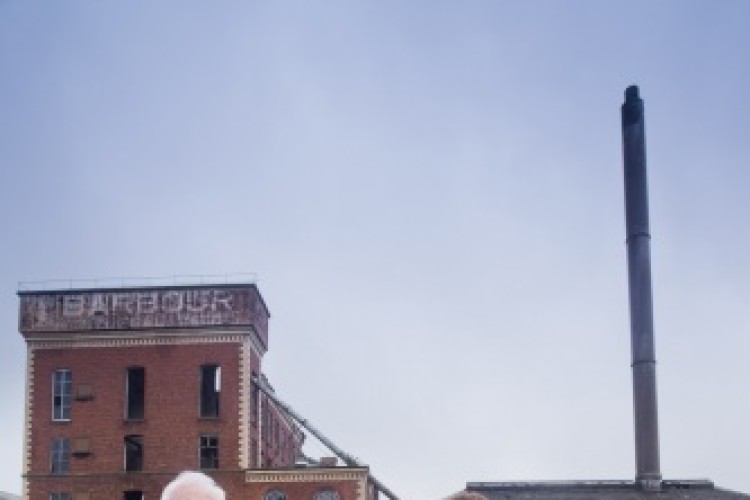 It has signed an option agreement with NAMA for the purchase of the 16 acre site, giving time to consider proposals for its regeneration and an exclusive right to purchase the site if those plans prove viable.
Clanmil intends to deliver a mixed use, mixed tenure scheme that will reflect the area's current and future housing and commercial needs.  The preparation of a master plan for the site and a development appraisal is currently under way.   
Hilden Mill was formerly home to the Barbour Thread factory which had occupied the site since 1823, employing around 2,000 local people at its peak.  In the early 1900s it was part of The Linen Thread Company, the largest producer of linen thread in the world, but was forced to close in 2006 due to company restructuring resulting from increasing global competitiveness. 

Planning approval for the redevelopment of the complex to provide homes, offices and light industrial units along with retail, community and leisure facilities was granted by the Department of the Environment in December 2009.
Joan Baird, chair of Clanmil Housing said: "This site offers an outstanding opportunity to provide much needed affordable homes in a vibrant, mixed neighbourhood and we're very excited to be involved. Over the coming months we'll be exploring how Clanmil can progress Hilden Mill's transformation into a great place to live and work. "A century ago the mill's owners built good homes and community facilities here at Hilden for mill workers and their families. Clanmil wants to carry on that tradition by regenerating this site to provide high quality homes in a dynamic environment for a new generation of families."
Under the terms of the option agreement Clanmil will make a final decision on the purchase and regeneration of the site by June 2014.
Got a story? Email news@theconstructionindex.co.uk