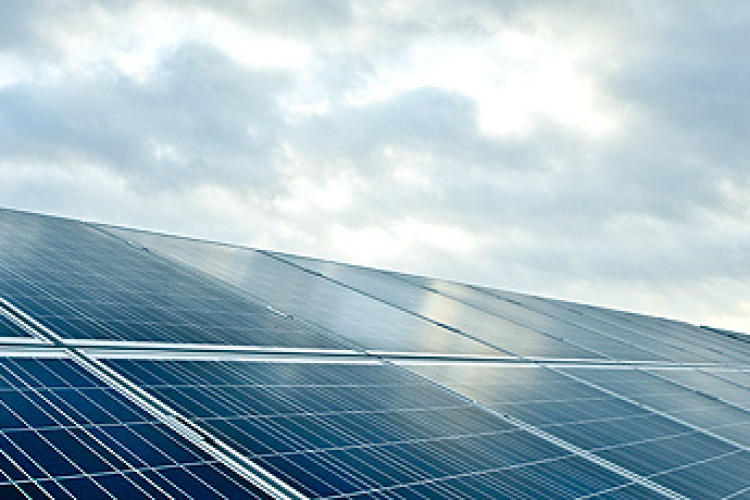 CPS Energy president and CEO Doyle Beneby signed the contract with Tony Dorazio, president of OCI Solar Power, part of Korea-based OCI Company. Construction of the project will cost US$1bn (£644m).
Signing of the manufacturing-to-generation contract follows several months of talks. The 400-MW San Antonio project is the largest in the nation among municipal utilities, and will catapult Texas into the top five US solar producing states.
The deal will provide the electricity for about 10% of San Antonio's customers. As well as US$1bn in construction investment, a US$100m manufacturing facility will be built. 
"Leveraging our buying power to secure competitive generation resources makes good business sense for several reasons," said Beneby. "With 400 megawatts of solar, we attain zero-emissions energy to help hedge against environmental regulations; provide much needed generation during peak demand; and obtain affordable renewables while enhancing job opportunities for our customers and economic development for the entire region."
OCI Solar Power created a consortium of partners to deliver 400MW of solar power to CPS Energy throughout the 25-year life of the agreement. The anchor manufacturer in the consortium is Nexolon America, a subsidiary of Korea's Nexolon.
Got a story? Email news@theconstructionindex.co.uk