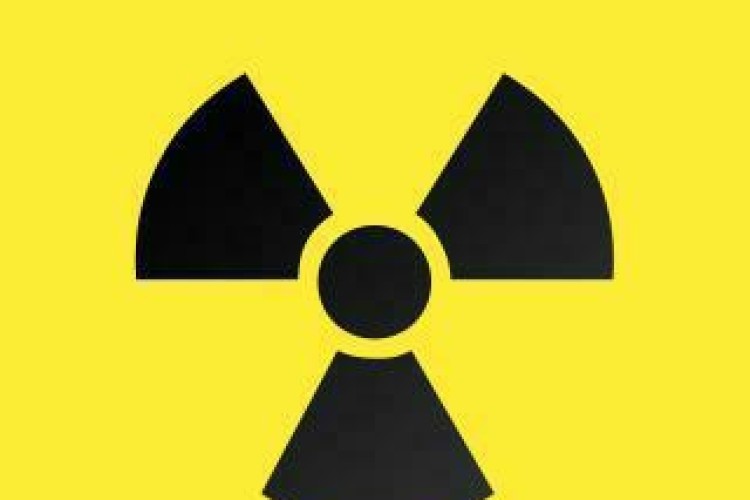 The loan to the Barakah One Company of the UAE will finance the construction of the first nuclear power plant on the Arabian Peninsula. On completion it will be among the largest nuclear-generating facilities in the world. The loan ranks as Ex-Im Bank's largest transaction in the UAE to date and counts as Ex-Im Bank's first greenfield nuclear-plant financing since the late 1990s.
Barakah One Company plans to erect four nuclear reactor power-generating units on a coastal strip along the Arabian Gulf approximately 220km from the city of Abu Dhabi, a site chosen in light of seismic, socio-economic, and environmental factors. The reactors, supplied by the Korea Electric Power Corporation (KEPCO) and based on the state-of-the-art APR 1400 design, will come online at one-year intervals effective 2017 and yield an aggregate capacity of 5,600MW gross electricity.
Westinghouse Electric Company is the largest exporter involved in the transaction and will provide the reactor coolant pumps, reactor components, controls, engineering services and training. 
Got a story? Email news@theconstructionindex.co.uk