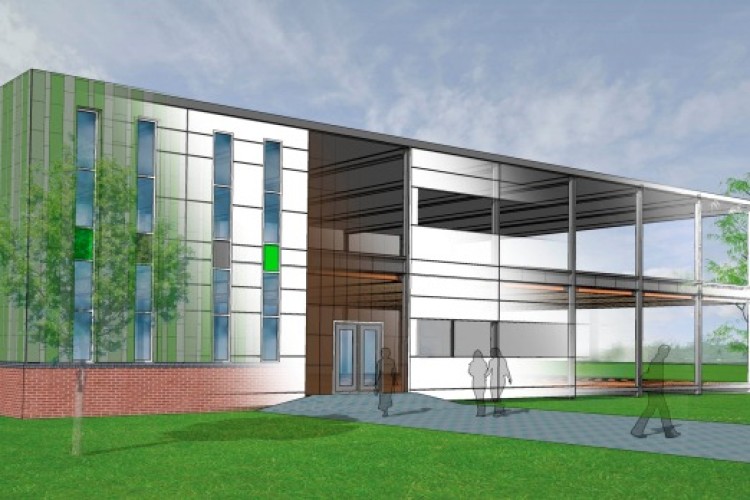 Yorkon undertakes to repair any structural failure in the first 30 years of a building's life. This warranty is for the structural and load-bearing elements of a Yorkon building, including the external walls, floors, roofs and columns.
The warranty extension follows the launch of the company's new steel-framed building system.
Yorkon buildings also have the benefit of a five-year product warranty covering the external fabric, encompassing the steel structure, floor, walls, roof panels, external windows and doors or any part of the external fabric that contributes to the building's function as a structurally sound, insulated unit.
Both of these warranties are now supplied as standard for all Yorkon buildings.
Director Simon Ambler said: "Companies across the industry claim to offer quality products and services, but we wanted to go a step further by giving our customers even greater peace of mind.  We believe our extended warranty commitment will set a benchmark across the construction sector, helping to raise standards, and is further evidence of our confidence in our building system and in the inherent performance and durability of our construction solutions."
Yorkon is part of the Portakabin Group.
Got a story? Email news@theconstructionindex.co.uk