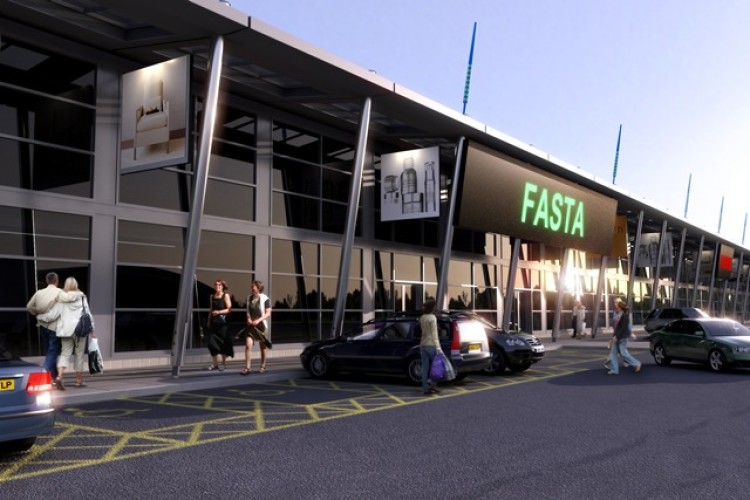 The Junction scheme in the town is beign developed by The Junction Limited Partnership. The 15.3 hectare site has planning permission for a 300,000 sq ft mixed-use development incorporating open A1 non-food and bulky goods, leisure uses and A3/4/5 restaurant premises. There is also permission for up to 1,500 car parking spaces.
A Section 73 application to vary conditions to make the development viable in the current economic climate will be submitted shortly to Sandwell Metropolitan Borough Council. The application paves the way for development activity starting mi 2012.
Demolition of redundant buildings and the start of remediation works for the former industrial land has already taken place.
Subject to the Section 73 approval being received by spring 2012, together with a number of occupier pre-let agreements being in place, a main contractor would be appointed to commence work by summer 2012. The targeted date for completion of the development is late 2013.
Got a story? Email news@theconstructionindex.co.uk