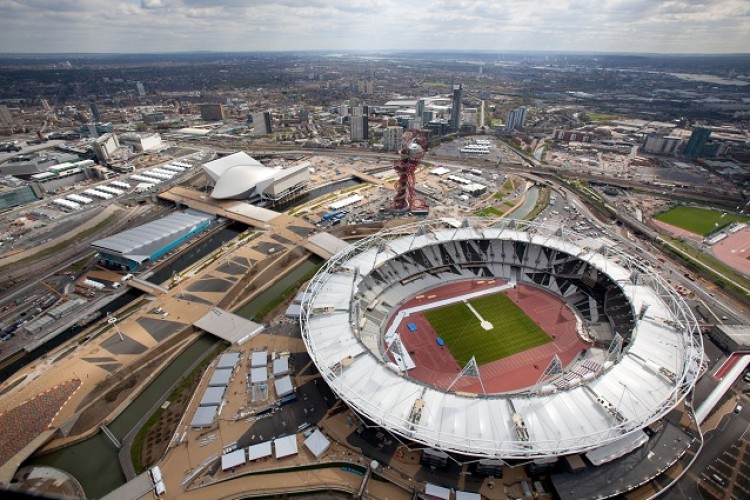 Approximately 18,400 jobs out of 46,000 went to people from abroad, especially Eastern Europe, although 98 per cent of the contracts awarded for the project went to British-registered companies.
According to figures, only 60 per cent of staff working on the site were British.
More than a quarter – 28 per cent – were from the EU and 12 per cent were from other countries.
Romanians made up the largest foreign worker group at 8 per cent of the workforce on the Olympic site, followed by the Republic of Ireland, Lithuania, Poland and Bulgaria.
The breakdown was collated by the ODA last December when 8,465 people were working on the site.
The ODA said almost a fifth of the workers were 'local people' employed from the five host boroughs of Newham, Greenwich, Tower Hamlets, Hackney and Waltham Forest. But the definition of 'local' means anyone with an address in the area, including new migrants staying in hotels and B&Bs.
An ODA spokesman said: "We have met our targets to train and recruit local residents and those out of work.
"However, while the ODA has encouraged companies to employ more local residents, recruitment decisions are ultimately taken by our contractors – 98 per cent of whom are registered in the UK."
Got a story? Email news@theconstructionindex.co.uk