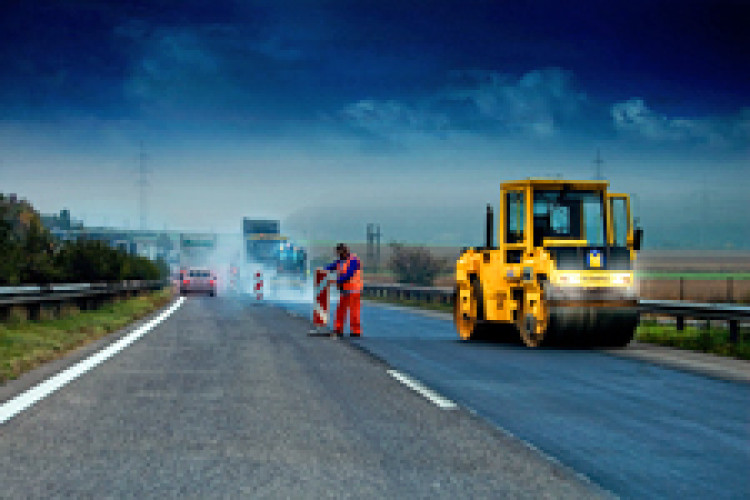 It covers work in the south-east Midlands, northern Home Counties, and East Anglia.
The contract involves: integrated network management, maintenance, improvement activities, incident management, event management and contingency planning on the all purpose trunk roads and motorways.
Works will include: routine and cyclic road and bridges maintenance works, winter maintenance and delivery of road, structures/bridge and technology schemes. Provision of facilities for the Highways Agency Regional Technology Maintenance Contract may also be included.
Key routes in Area 6 covered by the contract are:
M11 from junction 6 to junction 9;
M11 from junction J9 to Junction with A11/A1301/B184 (where motorway ends) at Stumps Cross;
A1 from A1(M) Junction 17 (where motorway ends) to A1 junction with A43 at Stamford;
A11 from A14/A1304 Junction at Newmarket (A14 Junction 38) to A11/A47 Thickthorn Interchange;
A12 from M25 Junction 28 (A12 Junction 11) to A12/A14 Copdock Mill Interchange (A12 Junction 33);
A12 from Bascule Bridge, Lowestoft to its junction with A47/A12 Vauxhall Roundabout, Great Yarmouth;
A14 junction with A142 at Exning (A14 Junction 37) to A14/A154 Port of Felixstowe Dock Gate No 1 (A14 Junction 62)(including circulatory carriageway);
A47 Junction with A1 at Wansford to junction with A47/A12 Vauxhall Roundabout, Great Yarmouth;
A120 from M11/A120/B1256 (M11 Junction 8) to Junction with A12 at Marks Tey (A12 Junction 25);
A120 from A12/A120 Crown Interchange, Colchester (A12 Junction 29) to A120/A136 Parkeston Roundabout, Parkeston near Harwich (including circulatory carriageway).
Interested bidders should return their submissions by 9 January 2012.
Further information on the official OJEU notice.
Got a story? Email news@theconstructionindex.co.uk