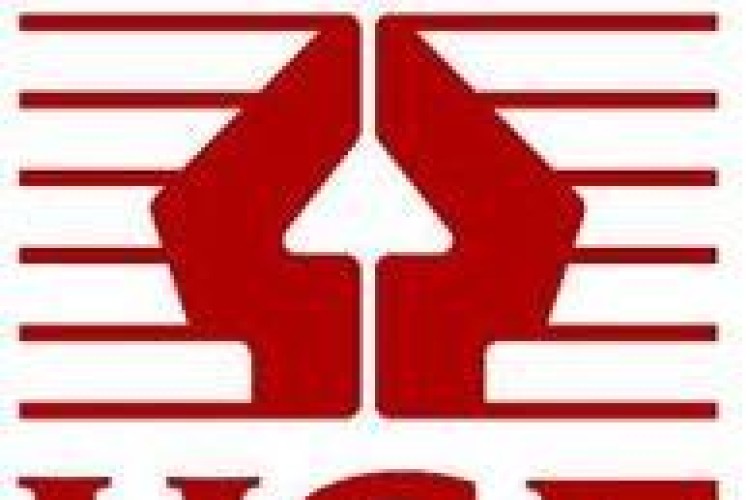 The elderly Roger Jary from Welshpool was a self-employed contractor who was taken on by local estate agent Morris, Marshall & Poole to carry out minor repairs to the carport and gutter of a rented bungalow on Little Henfaes Drive in the town.
Chester Crown Court heard that, on 10 August 2010, a plastic roof panel that Mr Jary was moving across gave way and he fell around two metres from the roof of the carport to the ground below.
A Health & Safety Executive (HSE) investigation found Morris, Marshall & Poole had entered a contract with Mr Jary to carry out the repair work but had failed to ensure the work was properly planned and organised, or that the contractor was competent to carry out the work.
Morris, Marshall & Poole of Broad Street, Welshpool, who managed the property on behalf of the landlord, pleaded guilty to breaching Section 3(1) of the Health and Safety at Work etc. Act 1974 and was fined £75,000 plus costs of £11,153.95.
Speaking after the hearing, HSE inspector Chris Wilcox said: "Morris, Marshall & Poole had a duty to ensure the safety of those they employed - whether working directly for them or not. If your business in managing properties then you must ensure that anyone you engage to maintain those properties is competent and carries out their work safely to ensure their safety and that of others."
Got a story? Email news@theconstructionindex.co.uk