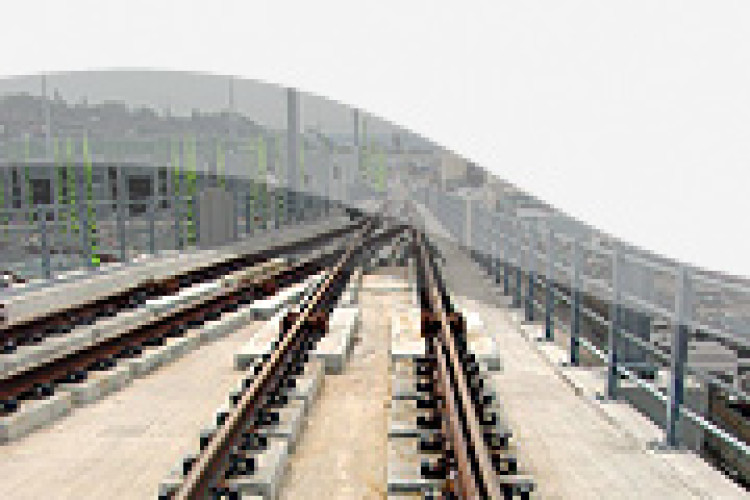 The  contract awarded to H-J-H Final Design Partners is valued at US$88m (£55m). H-J-H will deliver designs for approximately seven miles of double-track light rail transit, eight stations, a cut-and-cover tunnel and long-span bridge crossings over interstates 405 and 90.
"We are delighted to be on the final design team selected by Sound Transit for this project. We look forward to leveraging our capabilities to deliver this key element of the Puget Sound region's long-term transportation network," said Jacobs Group vice president Kevin McMahon.
The joint venture team's project manager, Mary Cay O'Malley of HNTB, said: "This is a highly qualified team with a proven ability to deliver the very best design for Sound Transit and the communities it serves." The HNTB, Jacobs and Hatch Mott MacDonald team also includes 40 other design and professional services firms with more than 30 of those firms being small and disadvantaged business enterprises.
Got a story? Email news@theconstructionindex.co.uk