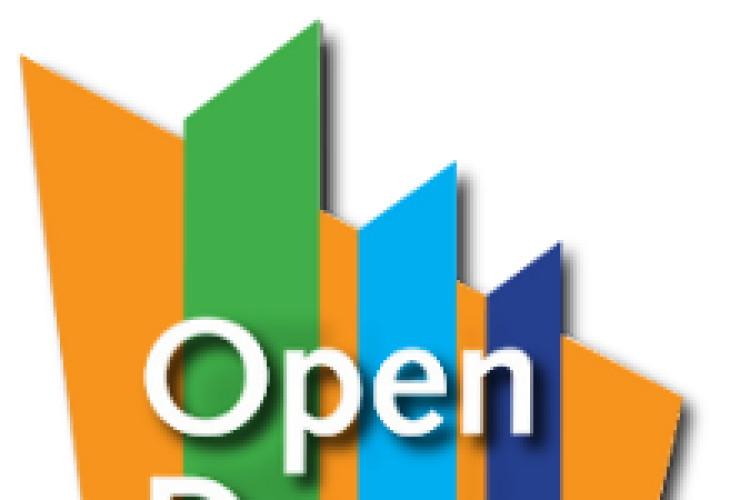 The Open Doors project on 9th and 10th of November will offer the public guided tours behind the scenes at some of Britain's most exciting construction sites.
The project hopes to present construction in an engaging and interesting way and showcase the career opportunities that it offers. The project will also demonstrate the importance of construction to both the national and regional economies.
The scheme is being trialled across the country and is the result of a partnership of four industry bodies: UK Contractors Group (UKCG), CITB-ConstructionSkills, The Considerate Constructors Scheme and the Chartered Institute of Building (CIOB).
Twenty three construction employers are taking part. Some of the projects are completed. Sites include the Olympics Aquatic Centre by Balfour Beatty, Tate Modern extension by Mace, Skanska's Brent Civic Centre in North London, Leeds Arena by BAM and Carillion's Southmead Hospital in Bristol.


UK Contractors Group director Stephen Ratcliffe said: "Open Doors is a unique opportunity for the industry collectively to display the complexity and scope of modern construction projects and give people a taste of what it's really like to work in the industry today. It's an exciting initiative which we hope will encourage more people to consider construction as a prospective career with good opportunities.
"The scheme will also allow the industry to engage with local communities and strengthen relationships at a local level. What the public will see is a skilled, sophisticated and progressive industry – the Open Doors weekend will is certain to challenge perceptions."
For more details or to register for a tour visit www.opendoorsweekend.co.uk
Got a story? Email news@theconstructionindex.co.uk