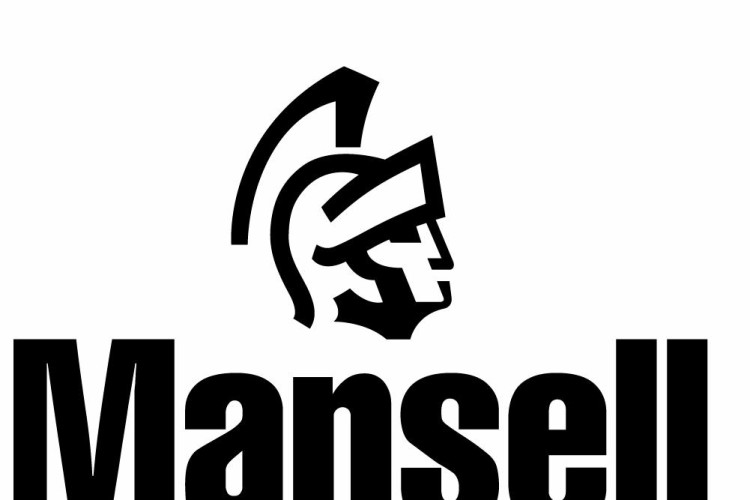 Mansell has been awarded an £11.6m contract to refurbish Greater Manchester Police's divisional headquarters in Rochdale.
The redevelopment will provide the facility with a new entrance and glazed atrium, and all areas of the building will be fitted-out to include open plan offices, meeting places and social areas with kitchens.
The project is expected to achieve a BREEAM 'Very Good' rating.
The work will take place while the building remains occupied to suit the police force's operational requirements.
This is the fifth scheme Greater Manchester Police has awarded to Mansell.
Sign up to our FREE email newsletters or subscribe to our RSS feed for regular updates on the latest construction news, construction tenders, construction data, and construction law.
Got a story? Email news@theconstructionindex.co.uk