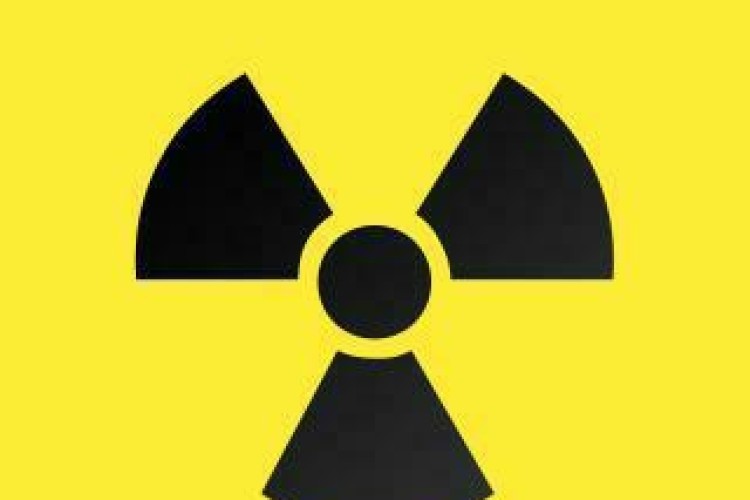 The 'no objection certificate' was issued by Environment Agency – Abu Dhabi (EAD) in response to the environmental impact assessment (EIA) and the construction environmental management plan (CEMP), which were submitted by ENEC in 2010.
The receipt of the NOC is the next step in a multi-year licensing process for the reactors. In order to proceed with the construction, ENEC also requires a construction licence from the UAE Federal Authority of Nuclear Regulation (FANR). ENEC submitted its application in December 2010. The CLA includes, among other issues, site selection, technology, safety and quality control, and the construction process.
ENEC's preferred site, Barakah, which is located in the Western Region of Abu Dhabi, was selected based on a variety of factors including the environmental conditions at the site. The site is also located away from the UAE's marine protected areas.

"We are committed to operating in a manner that is respectful of the environment throughout the construction and operation of the nuclear energy plants," said ENEC chief executive officer Mohamed Al Hammadi.
"We understand that we must be responsible custodians of our site and the local environment, and we will actively and regularly monitor any impact, in conjunction with the EAD, to ensure the long-term sustainability of Abu Dhabi's environment," he said. "We will also be pursuing proactive programs that support the environmental ambitions of Abu Dhabi and the UAE.
"Nuclear energy is one of the ways in which Abu Dhabi is demonstrating its commitment to the environment, as nuclear energy plants emit almost zero carbon emissions during operations. With four nuclear energy plants delivering electricity to the grid by 2020, we will be delivering 5,600 MW of low carbon electricity to the national grid. This will lead to a saving of about 12 million tonnes of carbon emissions in the UAE each year." 
Got a story? Email news@theconstructionindex.co.uk