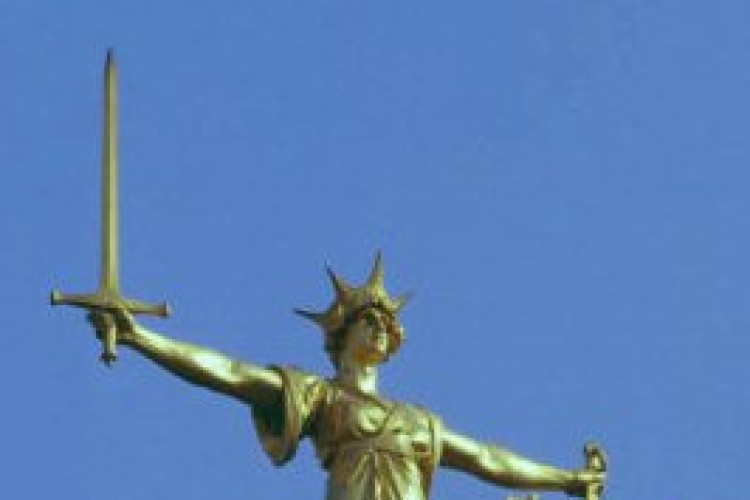 More health and safety prosecutions will now take place before inquestsin a move designed to speed up justice.
Currently cases are only heard prior to an inquest if manslaughter-related charges are being brought. The revised protocol will allow prosecution before inquest in any case where it is considered appropriate and in the interest of justice.
The changes to the Work-Related Deaths Protocol (WRDP), which take effect on 1 October, should mean that bereaved families see a swifter resolution to some prosecutions. The reform was announced by the Work Related Deaths National Liaison Committee (NLC), supported by the Coroners' Society.
NLC chair Richard Daniels said: "All signatories are committed to seeking justice for bereaved family members, when a work-related death has occurred and someone should be held to account. The change will help us deliver this justice more effectively and sooner in less complex cases.
"The NLC has worked closely with the Coroners' Society to agree the changes and they support this swifter resolution of prosecutions in some cases. We also welcome the Maritime and Coastguard Agency and the Chief Fire Officers' Association as formal signatories of the revised protocol."
The change is not mandatory and it is up to each signatory organisation to decide how they will implement it.
Got a story? Email news@theconstructionindex.co.uk