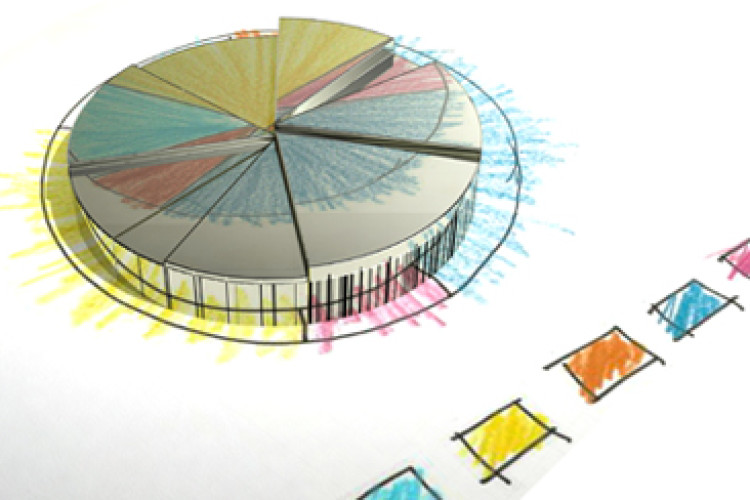 Group earnings before interest, taxes, depreciation, and amortisation (EBITDA) amounted to €631m, a 19.4% increase compared with the same period in 2010, and revenues grew 2.3% to €3.084bn.
EBITDA growth was mainly due to the good performance of the energy and infrastructure divisions. Net profit was also boosted by capital gains derived from the sale of Acciona's stakes in two toll road concessions in Chile.
Acciona Infrastructure increased EBITDA by 24.2% to €99m on a 3.3% increase in revenues to 1.574 billion euros, supported by growth in the international construction business. At 30 June, the order book stood at €7.524bn, 9% higher than at the same date in 2010.
Got a story? Email news@theconstructionindex.co.uk