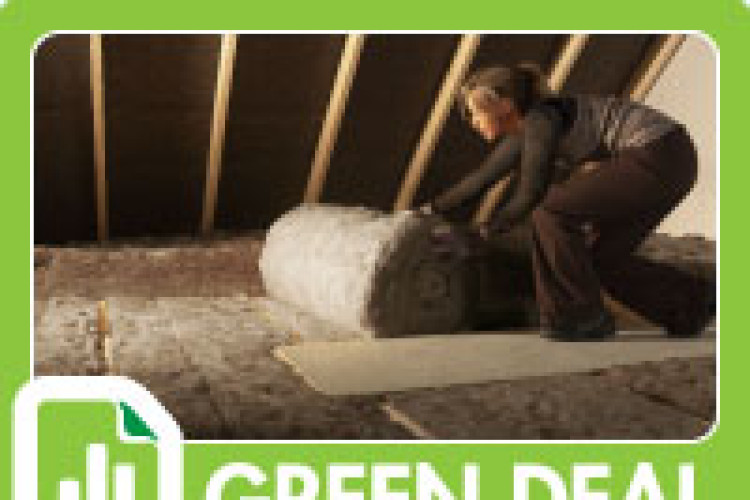 Following feedback from industry and consumers, the Department of Energy & Climate Change has confirmed that there will be no fees for assessors, installers and providers who wish to get the official Green Deal stamp of approval during the first two years of the scheme. DECC will fund all costs associated with the registration and oversight service for the first two years, with the intention of moving to a fee-based approach from year three onwards, when the Green Deal has become established.
Energy minister Greg Barker said: "No registration fees for the first two years will remove burdensome admin costs at a time when many can least afford them, helping encourage organisations to get onboard and offering more freedom of choice for consumers."
DECC has also appointed companies to help oversee the management of the Green Deal programme.
Support services company Gemserv, in partnership with REAL, will run the new Green Deal oversight body for three years. It will be responsible for the registration of assessors, installers and providers and monitoring compliance with the code of practice under the government's energy efficiency programme.
Ombudsman Services Ltd will provide the Green Deal Ombudsman and Investigation Service. This will be a free service for customers who cannot reach an agreement with their Green Deal provider over a complaint. Ombudsman Services Ltd currently runs Ofgem's Energy Ombudsman Service.
Got a story? Email news@theconstructionindex.co.uk