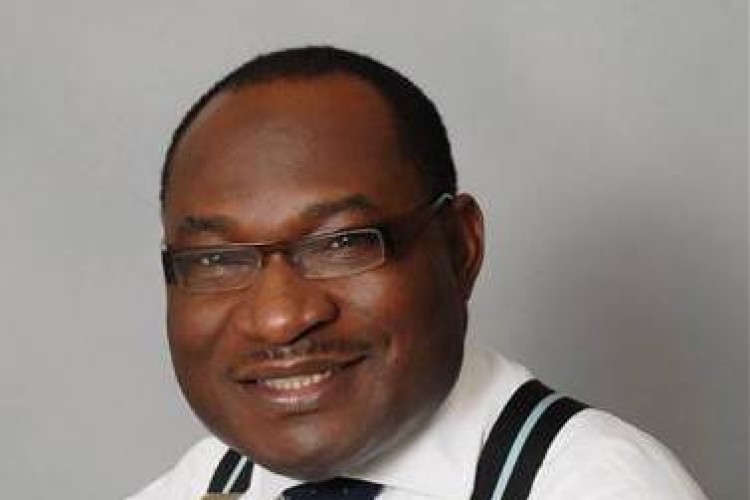 These measures, which would apply to new Public Private Finance models replacing PFI, should help to strengthen expertise and eliminate key problems experienced in some past PFI projects, the ACE believes.
In a new paper on project procurement, ACE has proposed the creation of a Risk and Procurement Management Team (RPMT), within the Efficiency Reform Group. This team would work with HM Treasury to trouble shoot and advise on projects across departments to help resolve problems where they occur. It would be guided by a new Procurement Efficiency Mechanism (PEM), triggering intervention at key risk points in procurement such as delays in negotiations or cost increases.
ACE chief executive Nelson Ogunshakin said: "Getting the procurement of projects right is crucial to ensuring value for money for the taxpayer. ACE's Performance of PFI study suggested a link between the procurement experience of different departments and the costs incurred by the taxpayer. A Risk and Procurement Management Team that can take action to bring specialist expertise to departments could be invaluable where a contract shows risks of delay, inefficiency or failure."


Greater flexibility in the process would also be introduced to enhance value for money for the taxpayer, ACE says.
If a project faces changing capacity needs over time, it could be designed on the basis of a cautious growth scenario with provisions to 'scale up' when demand exceeds the efficient operational capacity of the asset. This staging of capital investment would have costs implications for the private sector and so should not be used for projects where capacity needs are predictable and fixed. However, if used appropriately the flexibility would provide the public sector with certainty that service provision is secured over the long term while giving investors confidence that they will not be exposed to high costs if demand growth has been over-estimated. This could reduce the cost of financing and reduce the instances of the government having to step in to bail out a project.
Mr Ogunshakin said: "The process of procurement must deliver what the public sector demands. However, the low efficiency and high cost of procurement is a significant factor in limiting private investment and driving up costs for industry. By introducing flexibility across a project a greater degree of certainty of return can attract additional bidders. Used appropriately this can drive competition and lower costs. This would secure savings for industry, government and the taxpayer."
Got a story? Email news@theconstructionindex.co.uk