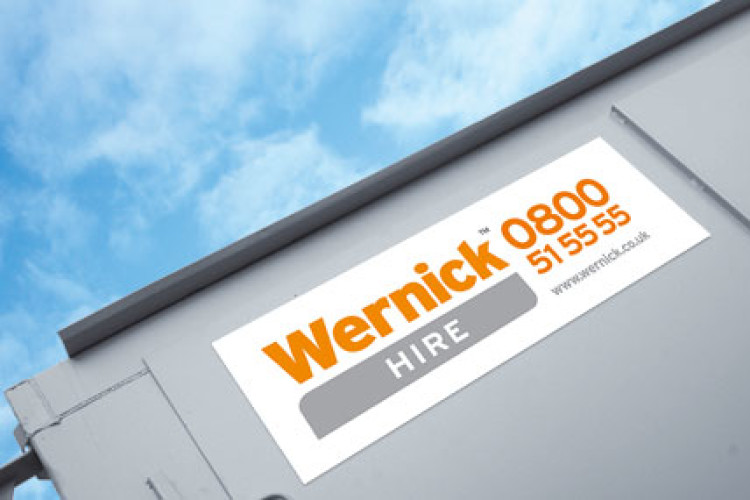 Rovacabin has a fleet of 4,000 cabins and modular buildings which have been added to Wernick's existing fleet of the 24,000 buildings.
Eventlink specialises in the provision of temporary seating for the event industry and with its 36,000 seats is the second largest provider in the UK. It also suppliers barriers, fencing, staging, truss and inflatable gantries, flooring, roadway and other event equipment.
The acquisition brings the total investment by Wernick Hire in new fleet and freehold depots to more £40m in the last 18 months and consolidates its position in the top three within the markets that it operates in.
Wernick Group chief executive David Wernick, grandson of the company's founder, said: "Wernick Hire will be delighted to continue to offer Rovacabin and Eventlink clients the service they have previously enjoyed, with the additional benefit of a much larger depot network and a wider range of cabins and modular buildings."
Harsco executive VP and infrastructure group CEO Ivor Harrington said: "Our in-depth strategic review highlighted that our accommodation and event operations would have a better long-term future as part of a specialist business dedicated to these sectors. With this last step of our restructuring, our focus is squarely on improving the performance of our core construction, civil works and industrial maintenance sectors, where we are already starting to make good progress and seeing continuing signs of market stability."
Got a story? Email news@theconstructionindex.co.uk