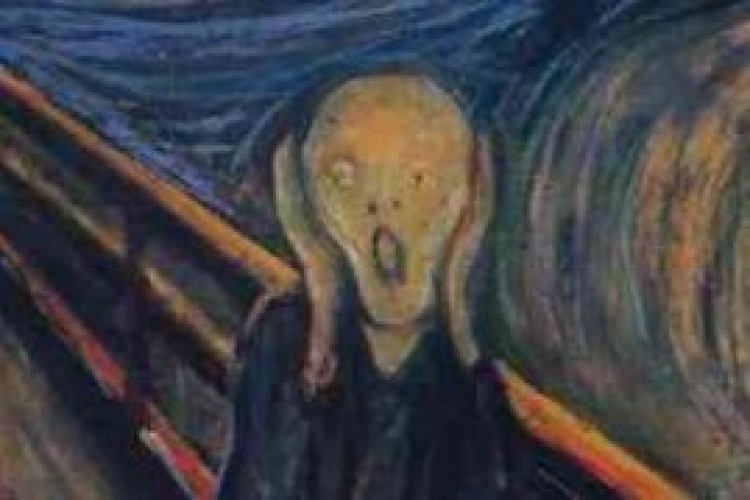 atthew Hammond and Rob Hunt of PwC were appointed joint administrators of Parkridge Holdings Ltd and Parkridge Gate Developments Ltd.
The group comprises a large number of companies focusing on property development with interests in the UK and overseas, including Poland, Portugal and France. Parkridge Holdings is predominantly a holding company and Parkridge Gate Developments is a service company providing administration services to the group. PwC has not been appointed administrator over any other companies in the group, some of which are in liquidation and others continue under the control of the directors.
There are 26 employees based in London and Solihull.
Matthew Hammond, partner and joint administrator, PwC, said: "Over the last two years the group had reduced its cost base and sought to sell assets to repay debt. This strategy, with the aim of trying to secure new equity and a refinancing, was supported by shareholders. However, cash flow pressure intensified earlier this year and long-running discussions around a refinancing broke down earlier this week.
"Following our appointment, we are reviewing the financial position and working closely with employees, lenders and subsidiaries during this difficult time."
Got a story? Email news@theconstructionindex.co.uk